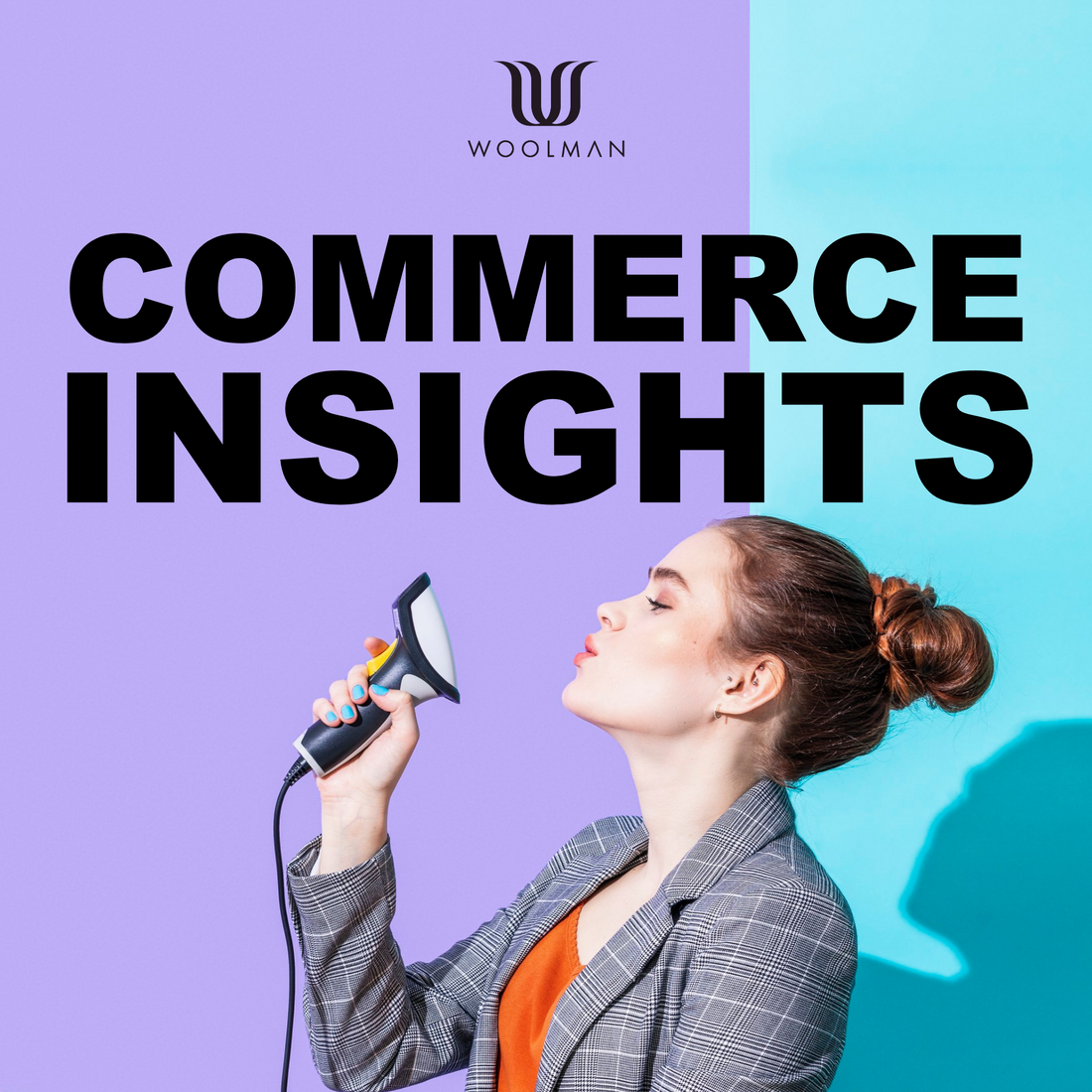 Shoptalk 2023 is here! 🎉
What are the big players like Target and Pinterest saying about the current commerce trends and predictions for the near future?
Tune in as Chief Evangelist Mikko Rekola is live on-site at the Shoptalk event in Las Vegas to share the juicy insights from Day 1 of the event. Tune back in in for later updates!
Connect with Mikko 
Follow Woolman TikTok account for more updates and insights 💡
Find more episodes here.