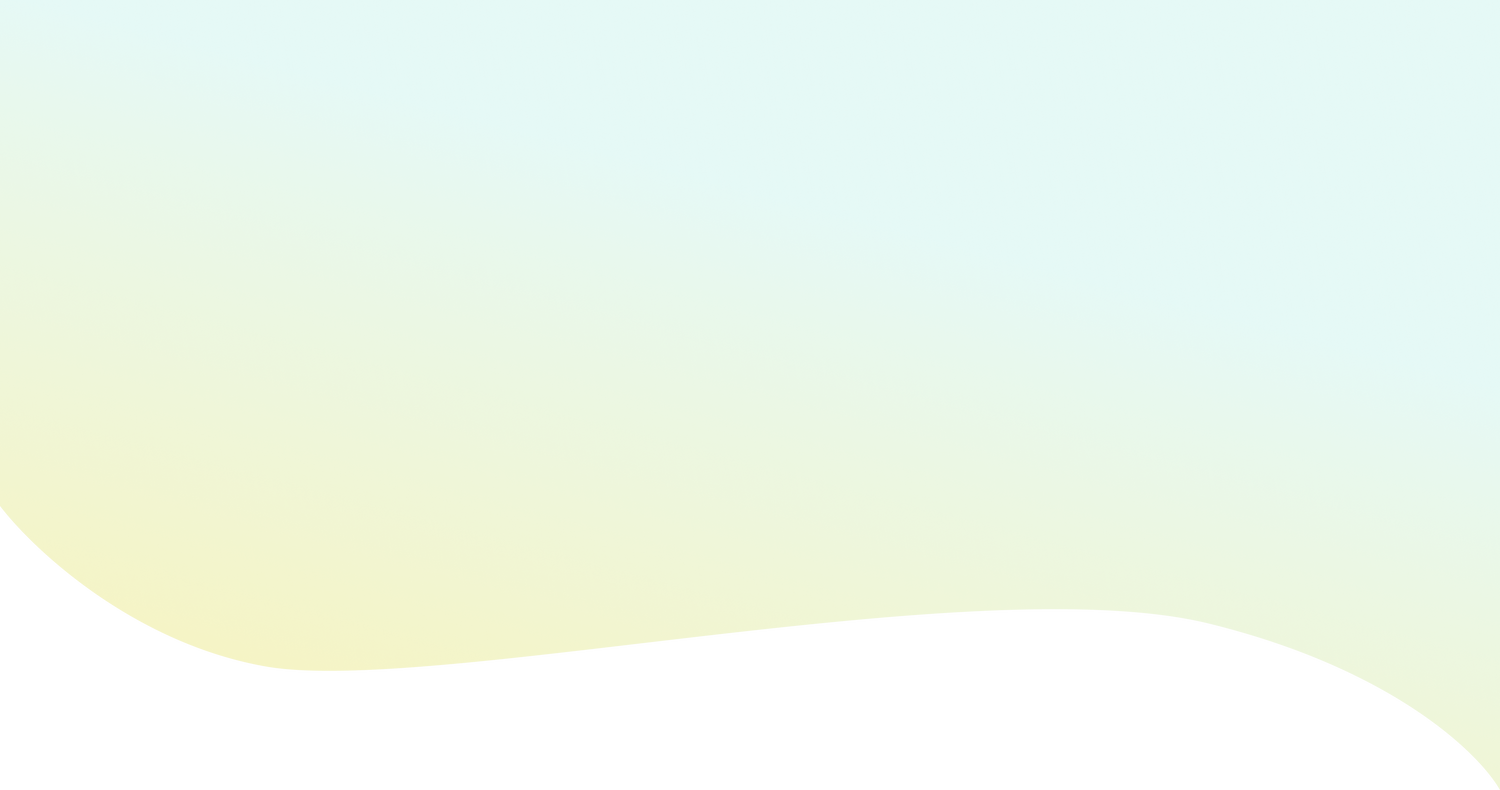 Transform Your Shopify Store: An In-Depth Audit for Growth
Discover the blind spots. Optimise performance. Boost sales.
Are you struggling to convert and keep customers in you Shopify store?
Not getting enough organic traffic?
Not sure of your most valuable customer segments?
Paid ads not generating ROI?
Email campaigns not producing results?
What we offer
Choosing the right partner to work with is not a quick decision, that is why we want to offer a taste of our expertise with a fraction of the price by providing you with a comprehensive eCommerce audit.
We understand that each business is unique, so we take a personalized approach to our audits. 
With a free consultation we can identify your current needs and choose an audit or selection of audits necessary for your business. 
Don't let frustration and confusion hold you back from achieving untapped growth in your store. Let us help you take it to the next level.
Ready to get started?
Frequently asked questions
Do I need to commit to a longer term service?

No, based on the findings and observations of the audit and the proposed solutions, we can make a proposal for a suitable service for you. However, if you want to fix things yourself, this is perfectly fine with us.
What is the benefit of an audit?

You can a listing of the development areas in your store and customer acquisition, as well as concrete tips on how to make your store better for conversions.
How much does an audit cost?

The price is affected by the number of channels and stores you have and which audits you choose. Prices start at €1,000
Do I have to give access to our systems?

In terms of implementing the audit, gaining access to the required systems is essential. The required passes are determined according to the focus areas of the audit. We always handle customer data with great care and are ready to sign an NDA agreement.
I want to buy an audit. How does the process work?

Contact us using the "Book Free Consultation" button and our salesperson will be in touch with you soon. When the details of the audit have been decided and the contract has been made, we organize a kick-off call with an expert who determines the goals for the audit and ensures that the required systems have been reached. We will immediately start the audit and the results will normally be presented within one to two weeks of the kick off meeting. The written report of the results will be presented in a separately arranged meeting where you can ask questions from the expert who did the audit.
Clients we have helped to succeed