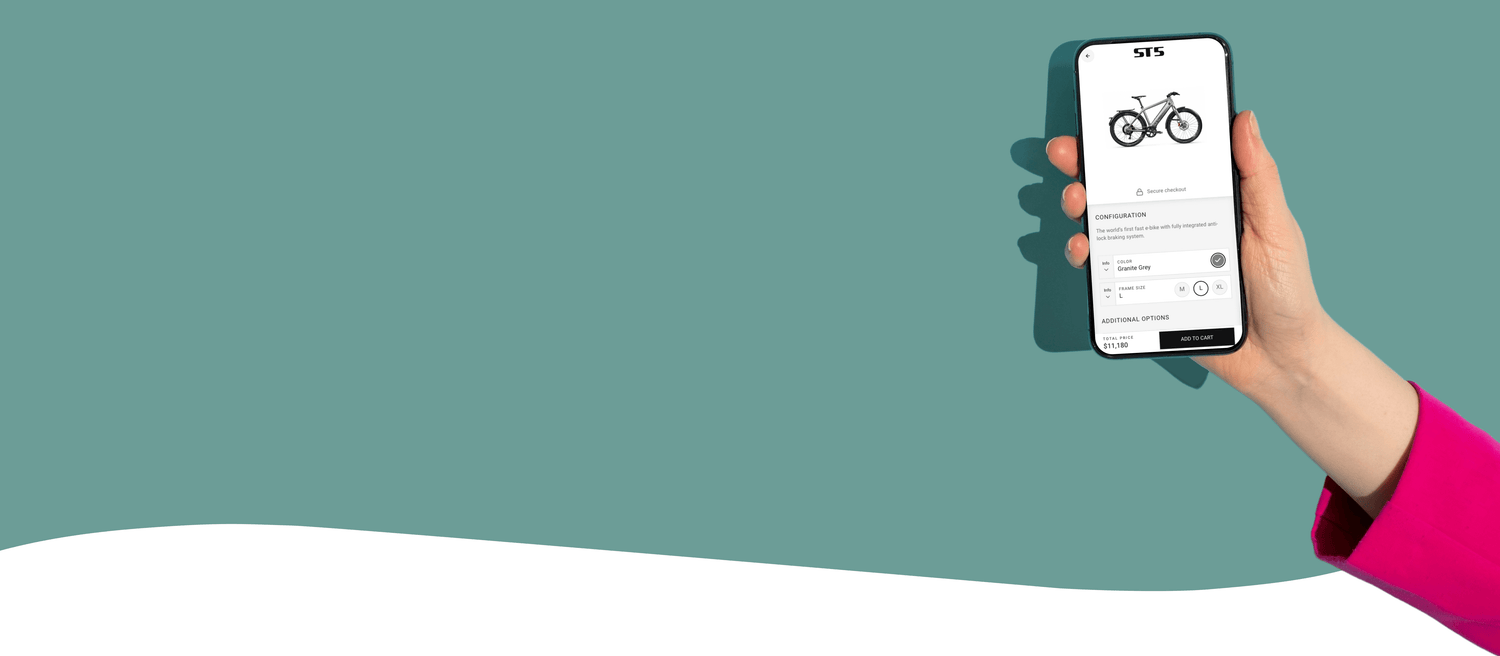 Launch Shopify store
Your brand, your terms. Start a n online business and gain full control over your brand experience. The process may seem daunting, but we'll guide you. From concept to strategy to launch - and beyond.
We build exceptional DTC solutions that sell
We build exceptional DTC solutions that sell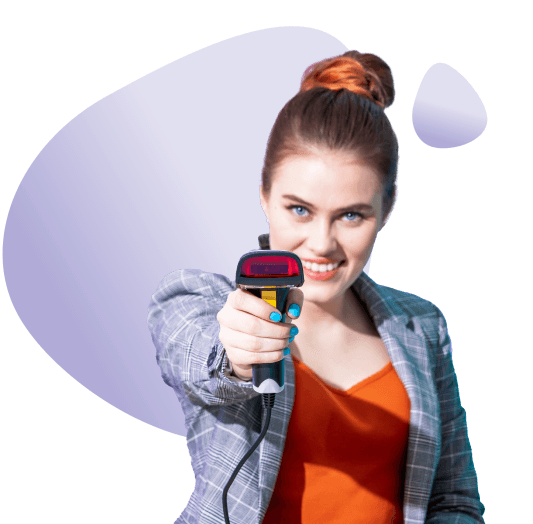 1. PLAN WELL
THE CONCEPT MATTERS
Together we'll identify your unique concept. Our D2C projects kick off with a business discovery where we together define the new service and the operating model.
Design, tech stack & customer acquisition plan. We've got you covered.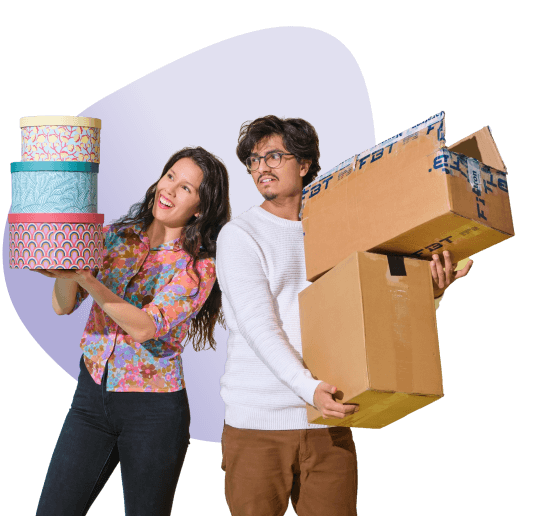 2.BUILD
LET'S KEEP IT LEAN
After we've discovered the opportunity and documented the plan, we'll efficiently build you your new D2C business.
Time to market is always important so we focus on things that matter.
3. LAUNCH
AND LEARN
Go-live is the time when the learning starts. The more data we gather, the better we can develop and fine tune your D2C business.
Don't worry - we've packaged our services to help you with everything.
Have you ever asked yourself?
What is a D2C pivot store?

Launching a new business model can be intimidating and energy-consuming, but we give you an easy way to dip your toes: D2C as an experiment.

With our 'D2C pivot store' you can easily test your D2C business potential outside your current IT-systems, warehousing, and shipping methods. It is a business experiment run by business owners. That's the beauty of it. Having a D2C pivot store allows you to test your D2C opportunity, with no strings attached.
Is D2C really profitable?

Yes. Selling directly to the consumer cuts 10-15% from wholesale distribution and 15-40% from retailers. But that's just the start. The most important way to increase your sales is by increasing value to your customers. A D2C-strategy allows you to do just that.
When should I consider opening a D2C channel?

Now is the time to hop on the D2C train. With Covid-19, studies have shown that the market is ready. So much so that if your brand isn't moving forward today, your competitors will be ahead of you. The only real question is:what is the best way for you to open a D2C channel?
How does 'launching a D2C store' actually work?

At Woolman, we believe the most beautiful things happen when we work hand-in-hand. Together we'll build and help you run a D2C store that's fully tailored to your needs without compromising your other sales channels.

Here below, we've listed our five-step approach to building your successful D2C store:

1. Identifying your direct-to-consumer business opportunity

2. Designing the right user experience and design for your business

3. Building an eCommerce store and implementing the necessary tools

4. Preparing your team for the launch 

5. Helping you with customer acquisition and developing your eCommerce even further 

Our proven-method has helped dozens of well-known brands dip their toes in D2C water. When their business concept was proven to be successful, we even helped them scale up. Read their success story here.
Won't we upset our retailers and lose sales when we open a D2C channel?

We understand that opening a D2C store doesn't always make wholesalers, dealers, and retailers happy. The last thing you'll want to do is enter into a pricing war with your own brand. A way to avoid this is by opening up new opportunities.

You could use your D2C channel to open up new exclusive products, bundles, or try a subscription model. That way you won't upset existing retails. In fact, your insights from your D2C channel can then benefit your retailers too. Loyalty programs could and should be shared with your retail network in the longer run.

What's the D2C possibility that would suit your business? Talk with an expert.
What are misconceptions about D2C?
How long will it take to launch a D2C store?

Worried about slow and costly IT projects? Don't be, we offer D2C as an experiment (a pivot store, that you can scale-up at any time). We'll help you design a well-thought-out D2C concept on Shopify and have your D2C store up-and-running within4-16 weeks. This is then followed by a customer acquisition program and a development period, so we can optimize your store and test the results.

When the results are desirable, we'll help you scale up.
How can I build International from the start?

As our goal is to launch a well-thought-out pivot store, we always anticipate the need to scale up - even across borders. We know the tech needed to make it happen and will make sure nothing stands in your way to scale internationally and fast.  With a solid plan at hand, we've helped others already,here's how.
Can't find your questions here? We're happy to help. Justcontact us.