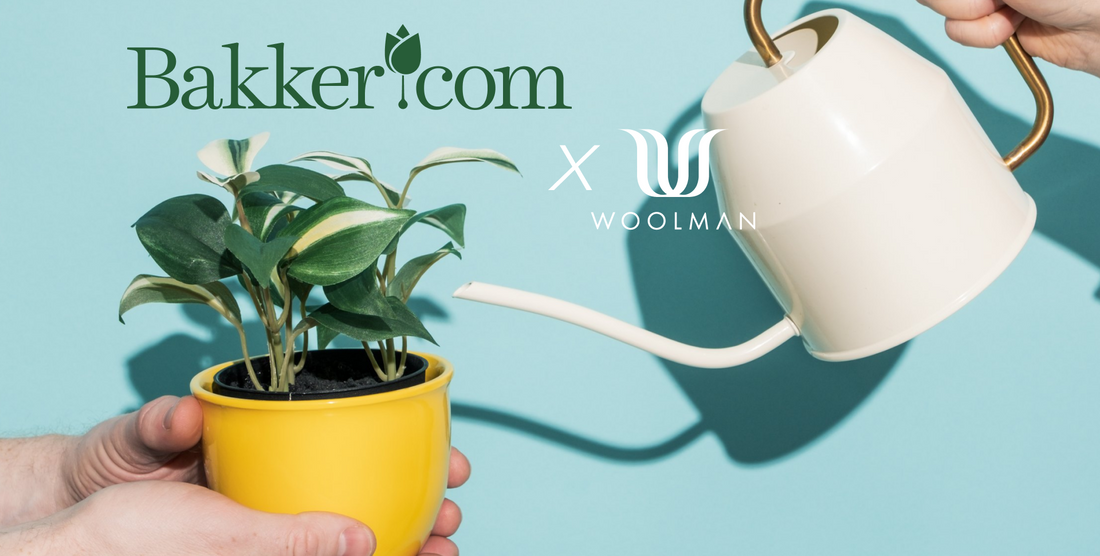 Bakker International chose Woolman as a trusted agency partner in their ambitious online growth.
Bakker, the leading European online garden center, has ambitious plans to create a great customer experience and stay ahead of the strong eCommerce competition. During the last year, Bakker has doubled their revenue and grown to be one of the largest Shopify Plus merchants in the Benelux. Bakker has chosen Woolman as their go-to partner in further development and growing their business online. 
Joining forces with the Woolman team enables Bakker to get even more out of the Shopify Plus ecosystem. There will also be close cooperation among the parties in design, brand building, positioning and customer experience.
"Woolman made a true impression with their skills in Commerce, Technology and Customer Experience." says Harry Buurman, Business Owner in E-Commerce at Bakker. "We really appreciate how they challenge our thinking and propose improvements to our stores."
"Bakker is an extraordinary company that has managed to leverage the D2C trend and changing customer habits. This partnership validates Woolman's capability to add value for market-leading brands," says Nihad Memic with pride. "The skills we have built into our team fill the gap for current Shopify Plus brands that have a GMV of 50M+ and are looking for a partner to help them scale into 100M+." 
About Bakker 
Bakker.com is a major ecommerce player and largest online garden centre in the Netherlands, and is setting trends both nationally and internationally. Bakker.com is now selling in eleven countries, delivering speed when it comes to e-commerce. Bakker.com has made a considerable turnaround, with a clear aim in sight : transforming into an e-tailer, fully geared toward e-commerce. 
About Woolman
Founded in 2017 Woolman is the largestShopify Plus agency in Europe. Woolman has offices in the Netherlands, Sweden and Finland, but serves clients across the continent. Among their  customers are H&M Group, Fazer, Orkla and Bosch.
The Woolman team of 80+  consists of eCommerce professionals, business experts, developers, growth hackers and customer relationship experts. Woolman has built 250+ online stores and continuous cooperation together with their customers.Stores that are powered by Shopify and superpowered by Woolman. Knowing Shopify inside out  gives our customers the  advantage of trusting what we recommend, innovate and develop together, to achieve the best multi-channel eCommerce solutions. And we always work hand in hand.