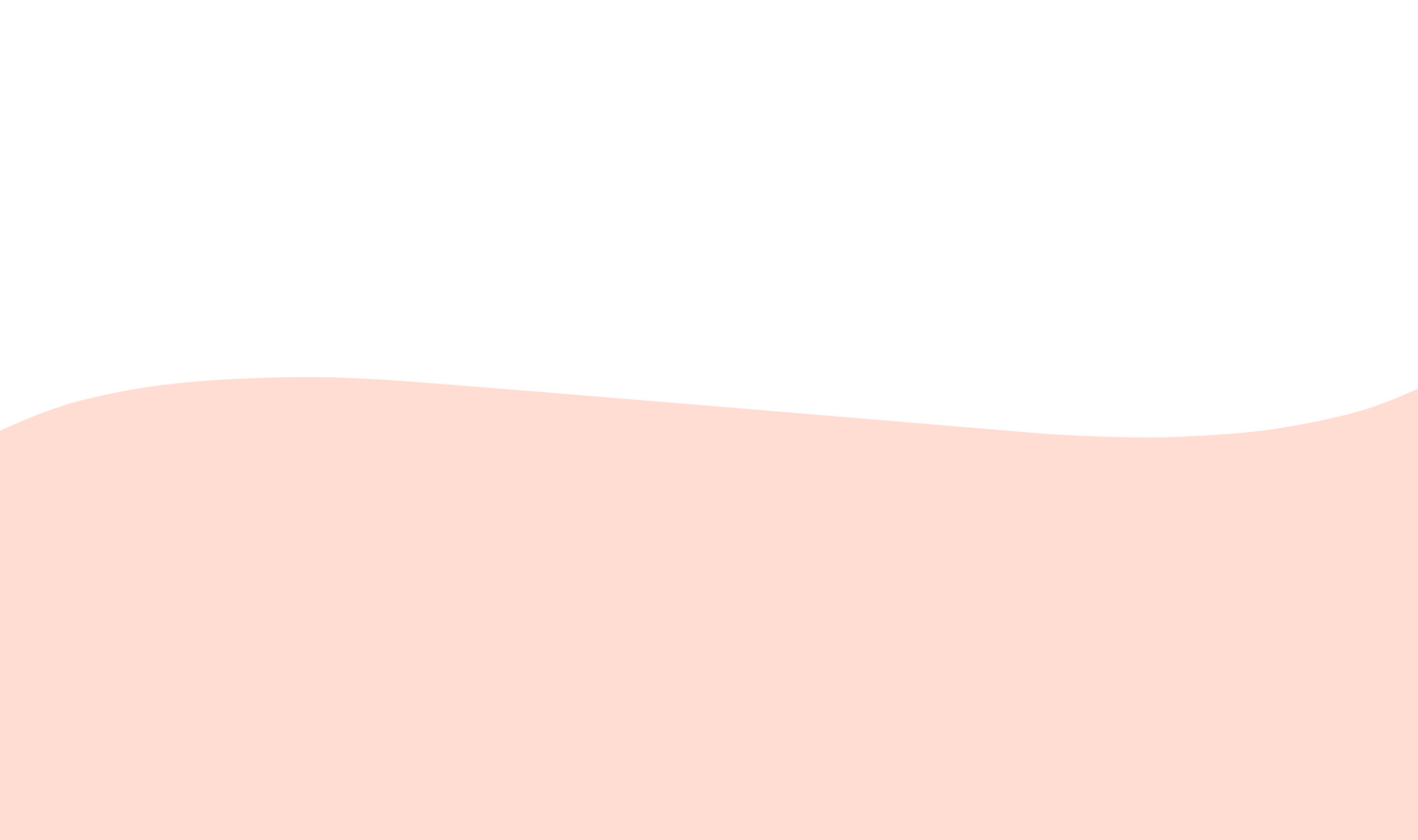 Launch a Shopify B2B Store
Within a few weeks, we'll have your new B2B store up and running with zero downtime, simple access, and rock-solid customer tracking. You can also merge your B2B and B2C operations in one Shopify store, so you can manage your entire business - all from one place.
"
The real opportunity is combining Shopify's existing power
as an intuitive ecomm solution with the added functionality 
needed to serve B2B, all in one streamlined solution.
ANDY KNOX
General Manager, Van Compass
Ready to catapult your B2B business?
Don't hesitate to reach out.