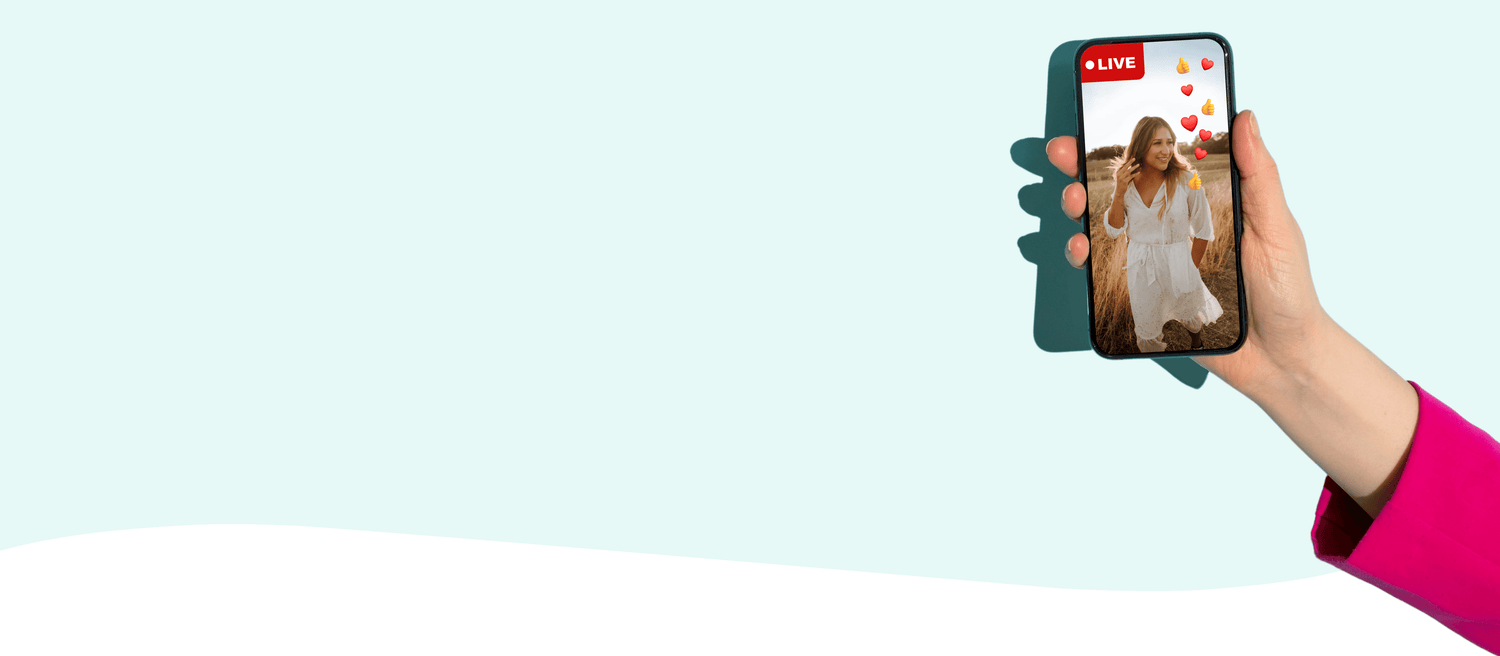 Shopify App Development
Are you using a dozen apps, but still missing that perfect function? We develop custom-made Shopify applications that bring customers to their happy place.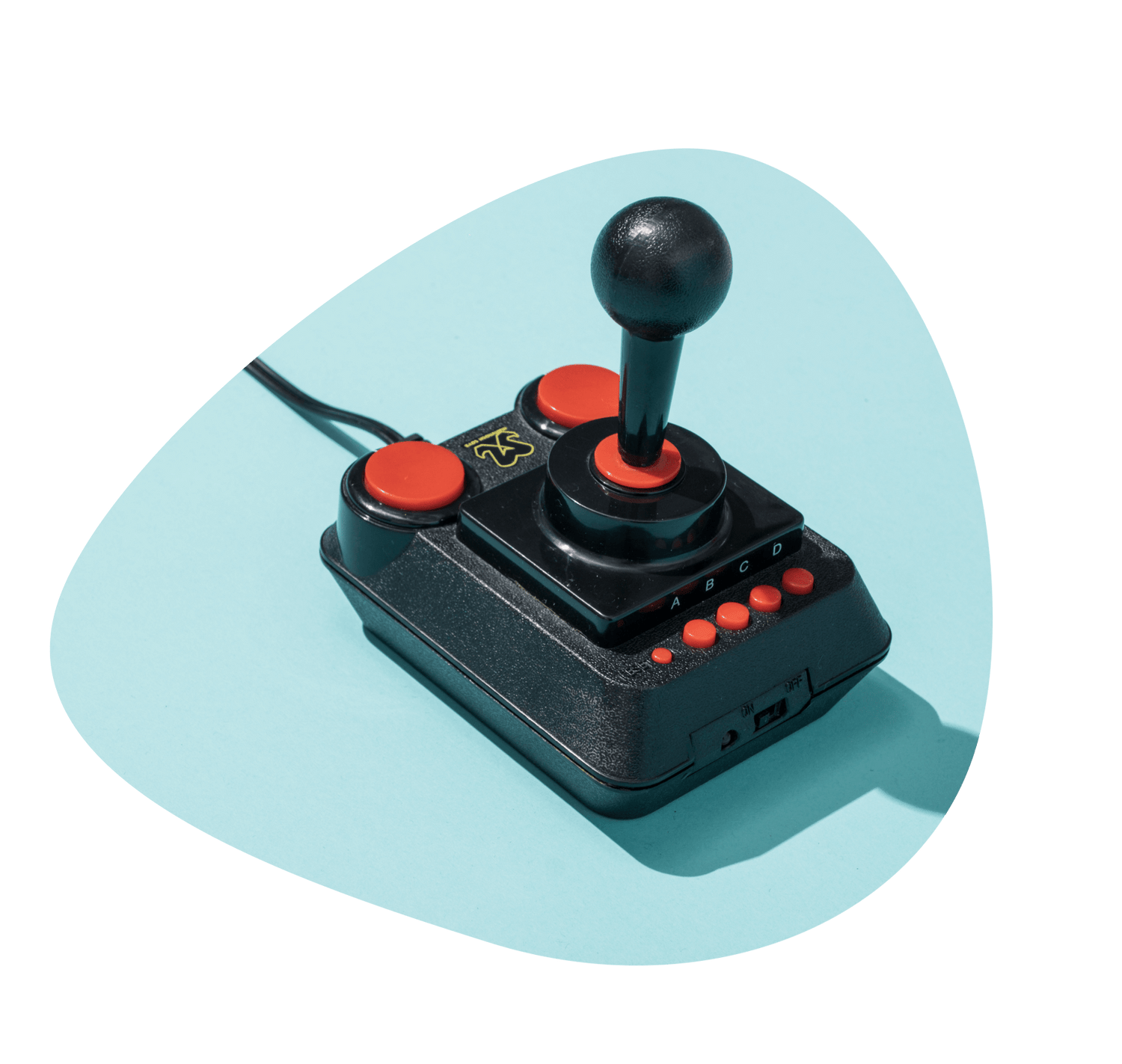 Custom-made Shopify application
From D2C brands to enterprises, we help great companies develop their dream applications for their Shopify stores.
Whether you are looking to build a private, public, or custom app, we'll build your dream application.
We can even create applications that allow you to customize personal experiences on your Shopify store.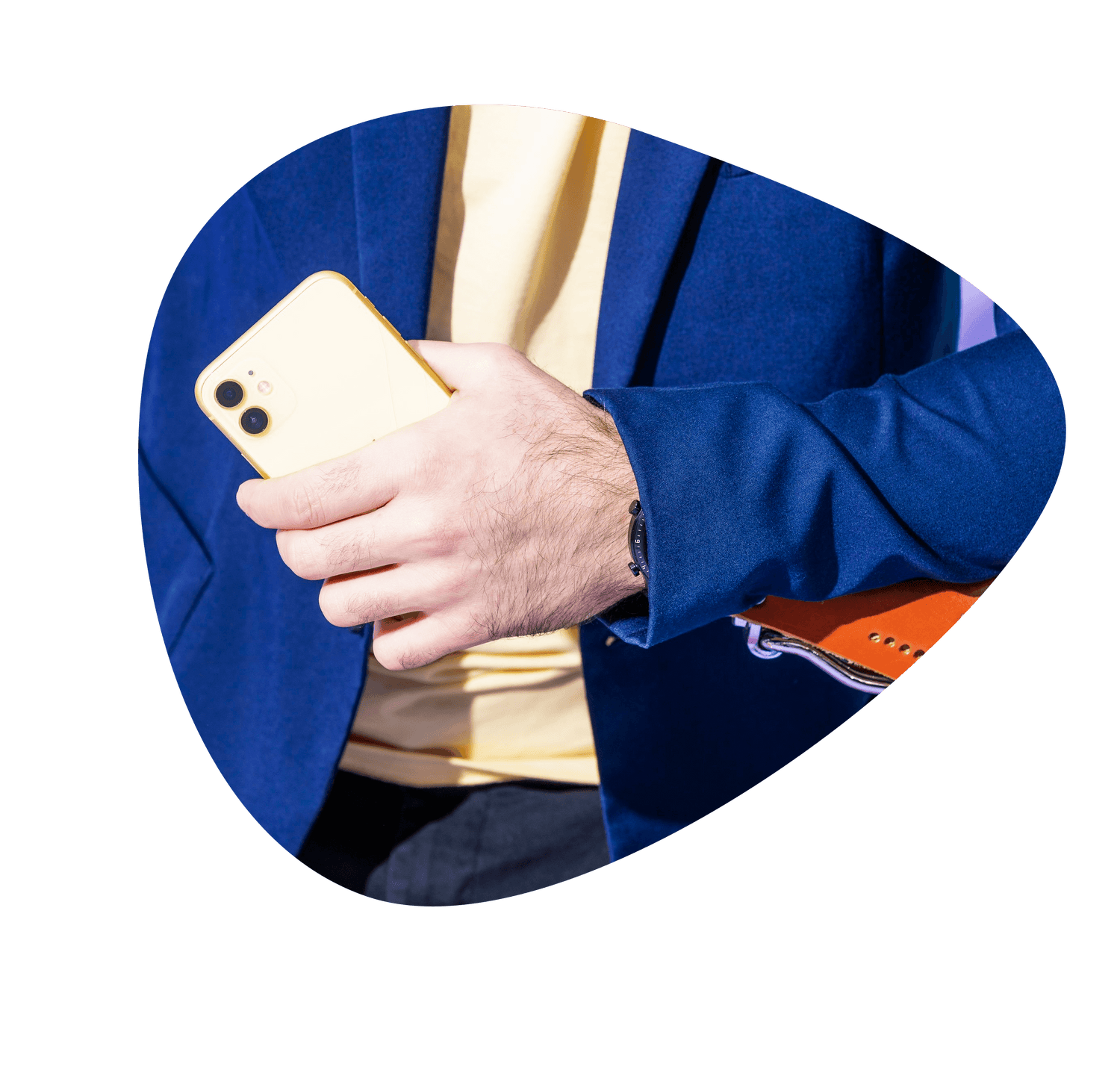 Build scalable commerce with Integrations
No restrictions, no limits, only high-quality integrations that will truly solve and enhance your eCommerce. Not just for now - but for your scaling future.
Our talented team will deliver integrations, so your business can grow with your targets.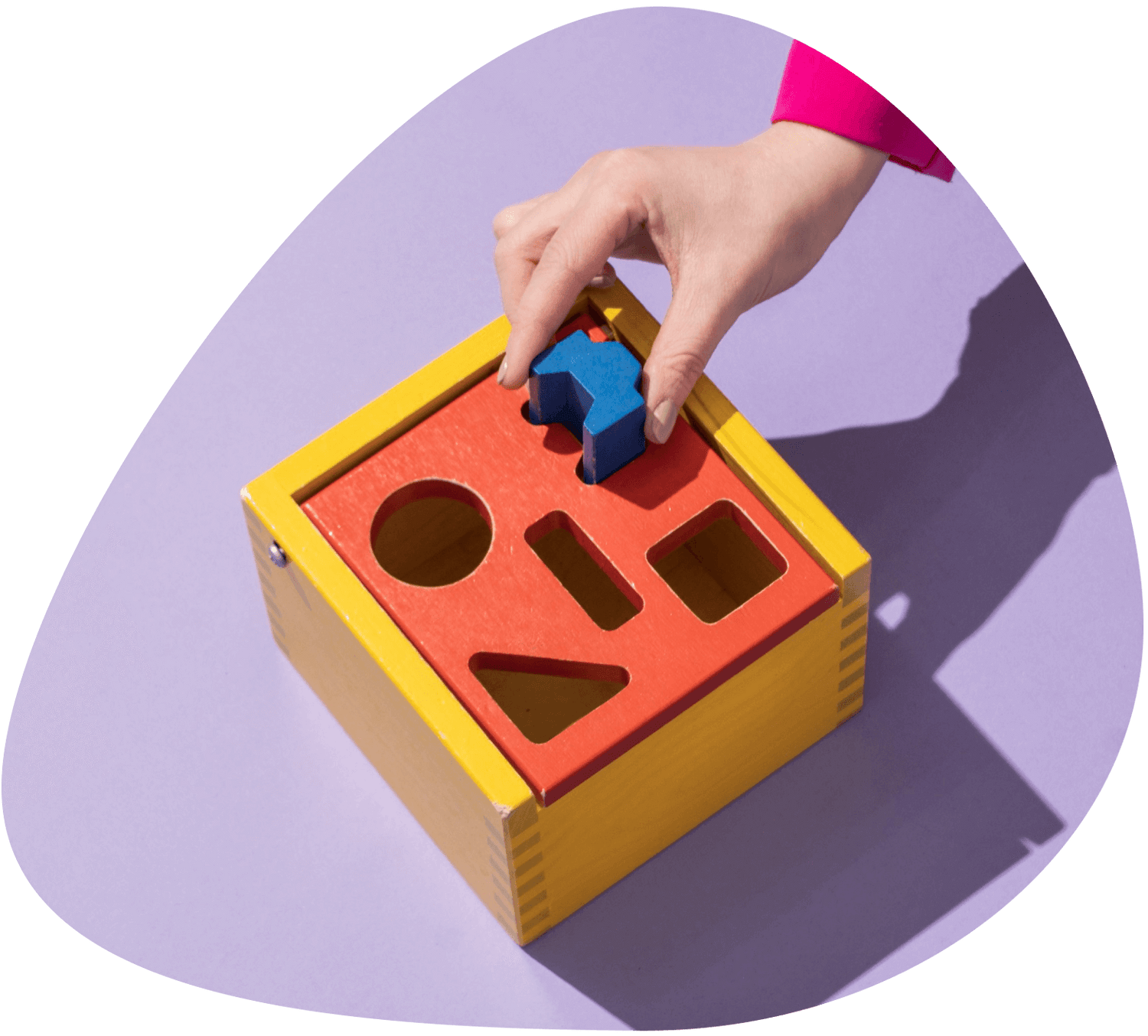 TECH & COMMERCE
The best of both worlds
Our team of developers are not just Shopify and NetSuite professionals, but eCommerce experts with a great passion for user-friendly experiences. This unique power-combo results in the best solutions that customers and merchants love to use.
Frequently asked questions
I have a very old traditional back-end-system. Can you build integrations to those?

Sure thing! We have dealt with some of the oldest, complicated back-end-systems imaginable. The real magic happens in the backend, and this is why we built an integration app to superpower your store and backend. Our app is a hosted integration service. It implements ready connectors for Shopify and a scalable message queue to manage both incoming and outgoing data. We will have all data speaking the same language and streamline the process in a way that fits your business. Our experienced team, together with your experts, will build streamlined business logic in no time.
How much will my custom app development cost?

That depends on your goals and needs. Each merchant has different needs and desires and will need different types of integrations and back-end-solutions. Feel free to get in touch with us so we can schedule a free consultation. After our free consultation, we'll give you an exact estimation of the project cost and timeframe.
What if I need any new additions to my app?

No worries. We'll help. It's your app, but we're here to help you expand whenever it's necessary.
Who will maintain the app?

We'll take care of your app's maintenance, continuity, and any necessary updates. Learn more about app maintenance here.
Does Woolman have their own apps?
What makes Woolman's applications development unique?

In Woolman app development we co-create with users from early on, to ensure providing the right solutions. If you would like to take part, we present an open invitation to join our co-creation. It contains testing, sharing insights, and bouncing off ideas. Our co-creators benefit from having their needs heard, and gaining early access to try out new apps in the BETA phase free of cost.
Do you develop other apps?

Yes, we do. After listening closely to our customer's pain points, we decided to start developing a warehouse and order management application that helps Shopify merchants manage their inventory, warehouses, logistics, picking, and packaging. Sending out your orders should be easy and fun. Instead, it has been made tedious by manual and labor-intensive work - and so we started developing Woolman order management. Our apps are here to fight the complexity and bring joy to managing orders.
How do you develop applications?

At Woolman, we believe in the power of co-creation. First, we will explore your eCommerce needs in detail. Then our talented team will start building your high performing app. 

Step 1: Explore
Together we'll explore your business problem, aspirations, and ideas. Once we've established a shared understanding and goal, we'll start building your custom application. 

Step 2: Build
Our experienced developers will start to build the application of your dreams. Not just one that is functional, but also easy to use and error-free. We'll make sure never to lose sight of the set goal, and we'll keep you informed on the progress. 

Step 3: Verify, Publish and maintain
Once your custom application is ready, we'll go through the result to ensure that the app meets your expectations. Only when you're happy with the results, we'll publish it. We will take care of app maintenance, continuity, and follow-up development, as well as support - if you wish.
Why would I develop a custom app, if I can buy a similar app in the Shopify Store?

It might seem like a good idea to save money and time by implementing an app from the Shopify app store, but those may be limiting your possibilities. It's not always easy to find an app that will function exactly the way you want.

Since you have a unique store with a great customer experience, you'll often have different needs and desires than the mainstream webshop owner. Finding an app that fully compliments your business in an easy and user-friendly way can be a pickle - and that's where we roll in.

If you want to turn your customer into raving fans, you'll need the right applications and integrations to make that happen. A cookie-cutter app won't do that. By customizing your very own app, you'll save time and energy in the long run.
Can you develop an app, so my store functions like a headless eCommerce store?

Absolutely! Many brands opt for an agile approach - and who can blame them! A headless approach is great, but in some cases developing a custom app that ties in your agile needs to your business desires is so much more powerful. We actually developed a "Woolman Buy Button" which allows brands to turn any existing channel into a shop. The implementation is fast and cost-friendly. Would you like to create your own buy button? Give us a call
Can't find your questions here? No worries. We're here to help. Just fill in our contact form.