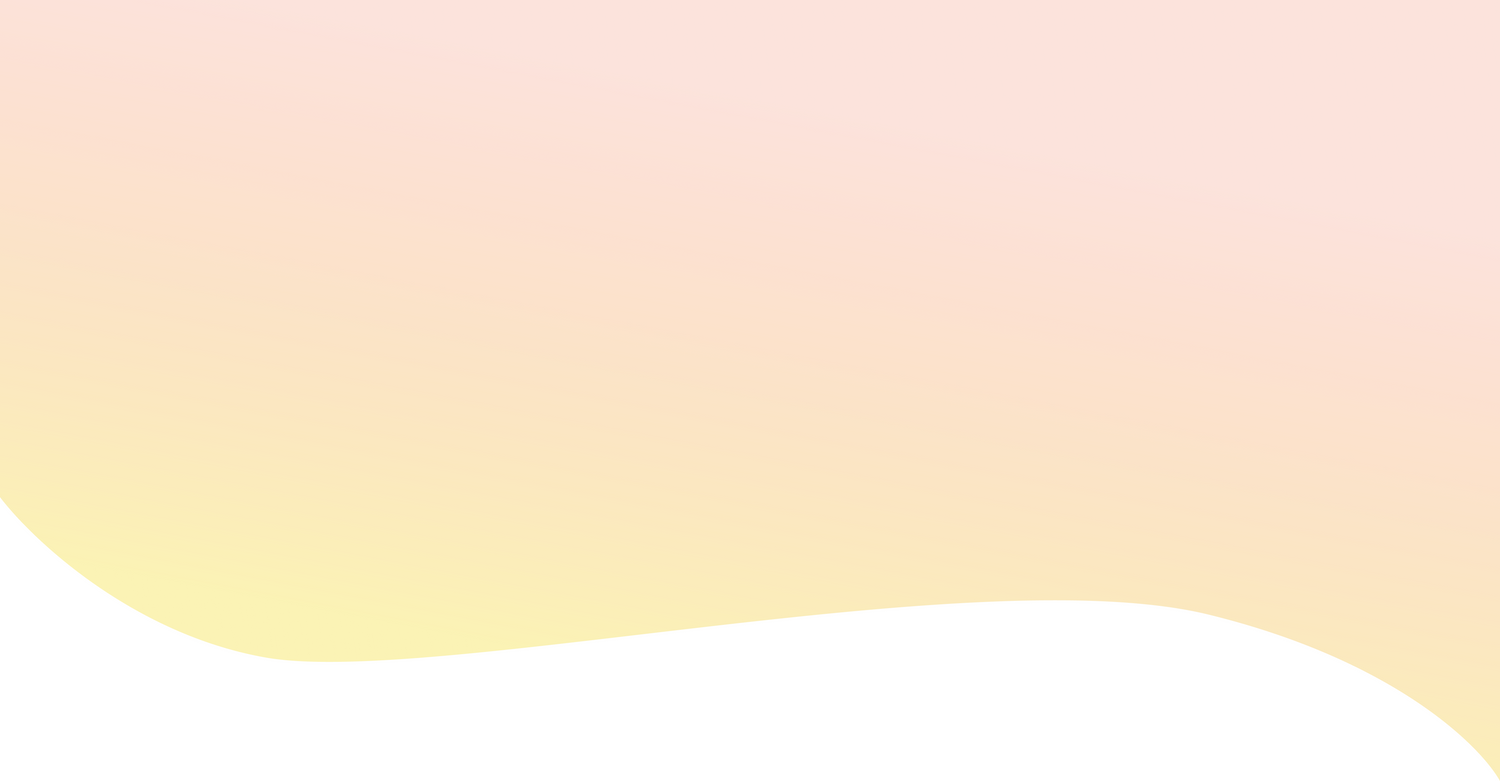 Growth Service
scale your commerce growth predictable and data driven.
We help Shopify brands to scale up their business by combining data-driven growth and store development. The success of our cooperation is not measured in traffic, but in increased conversion, better customer experience, and business development.
Want more information?
Let's design a growth-savvy package that serves your needs.
Our partners and growth enablers