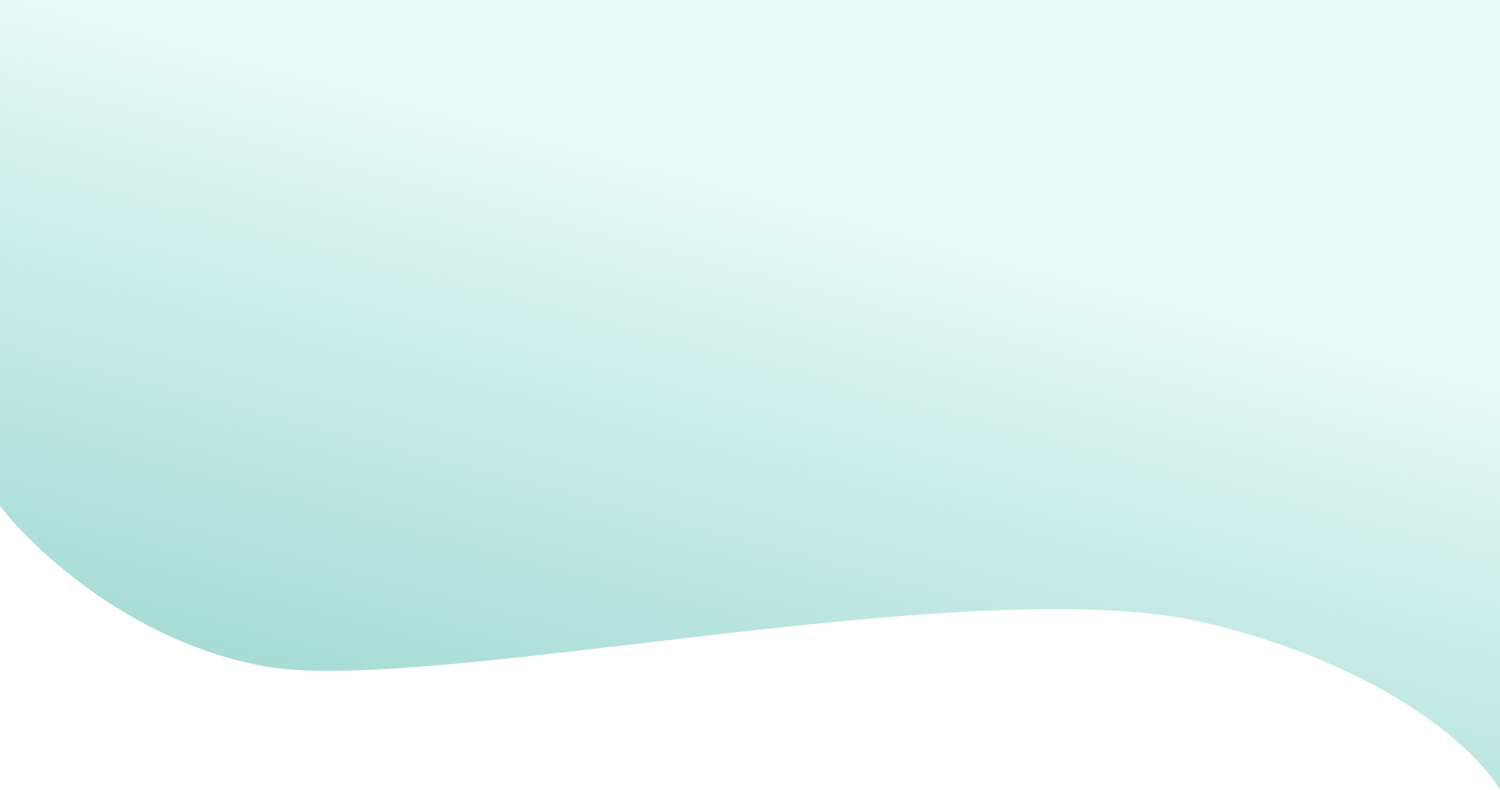 Data Insights
Leverage your data for informed decisions and improved actions
Unlock new opportunities and boost performance with powerful data-driven insights. Whether you're seeking to optimise sales, streamline marketing, or enhance your customer experience, our data dashboards, connected directly to your Shopify store, provide you with real-time insights that drive actionable results.
AI/ML-driven business management platform to build growing, profitable and sustainable eCommerce businesses
Business management platform Ellis is a cutting-edge tool designed to gather and cross analyze critical high-level ecommerce data. Ellis' live dashboard provides invaluable insight into your sales, customers, inventory, and many more by combining the data in visual dashboardsIn addition to providing valuable information, the dashboards generate advanced reports and automatically highlights insights for improvements. Ellis data tool is easy to use, allowing you to access real-time data with just a few clicks. Say goodbye to manual data collection, reporting, and breaking integrations between eCommerce systems. With Ellis you can forecast the future sales, connect the dots and increase profitability.