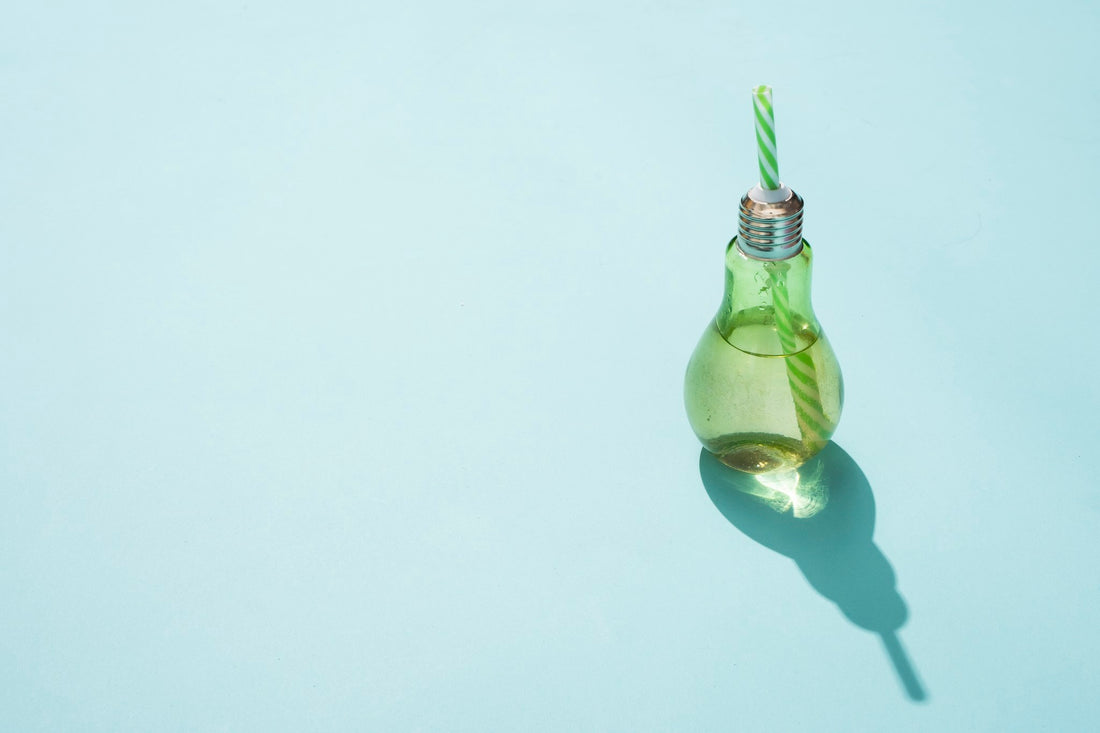 A Shopify online store includes a blog function which a merchant can use to run several blogs. A blog on an online store has several uses: 
It can make your store feel more reliable or credible
You can use it to expand your partner network
It can help commit your customer base
A blog can improve your store's search engine visibility by correctly cross-linking the content of your site
We've listed eight online stores that use their blogs in an insightful way to support sales and customer service. The role of the blog can vary from a source of timely announcements to one of expert reviews and from inspiration to education.  
Puhdistamo
The Puhdistamo online store blog hosts a range of recipes. Next to every recipe is a list of the Puhdistamo products used in the recipe, which can be easily added directly to the basket.
Fitfarm
The Fitfarm online store has three blogs. Someone looking for contnent can quickly find the content they need by choosing the Onnistujat ("Succeeders") blog, articles or receipt library. With Shopify, it is possible to maintain several blogs on one online store.
Fitness experts and online trainers blog on Fitfarm, and visitors can search for and read according to their favourite training programme.
Dick Johnson
Dick Johnson, which offers a dude-like style, runs two blogs. In addition to the company's own blog, there is Teemu Potapoff's Pastor's corner blog. If the blog post has been commented, the number of comments is visible right on the blogs homepage and the page which compiles all the blog posts.
You can read more about Dick Johnson in the Woolman customer stories.
Vallila
The interior products and textiles expert Vallila makes broad use of the blog function. The Vallila kaksio blog offers instructions for product care, interior design inspiration and event information. In addition to the aforementioned blog, Vallila has its own site, where it uses its blog for news about the company. 
You can read more about Vallila in the Woolman customer stories. 
Silenta
Hearing protectors manufacturer Silenta's website is built on the Shopify platform without online store functions. Silent uses its blog as a latest news column on which it publishes information about hearing damage, customer experiences and general product information. 
Hyvinvoinnin
There are several blogs on the Hyvinvoinnin online store and they are all divided by category. The Hyvinvoinnin blogs are listed on a single page from where readers can navigate to the blog they want to read. The articles include texts written by several well-being professionals.
Gymshark
There is an inspiring story behind Gymshark. Ben Francis started sewing gym clothes with his friends in his garage and in a few years has become the CEO and figurehead of a globally recognized brand. The store's blog offers a wide range of content, from product presentations to outfit ideas and diet tips. A blog that is created with inspiration and the right approach can give ideas for brand development and strengthen a sense of community among readers.
Deliciou
Deliciou sells spices – on its blog it uses recipes to show how its products should be used in cookery. Readers can find the products they need as links in the ingredients lists.
We've helped our clients make use of the Shopify blog function. Does your online store need a blog that supports your business and brand? We're happy to help you come up with ideas. Contact us!
Read more: