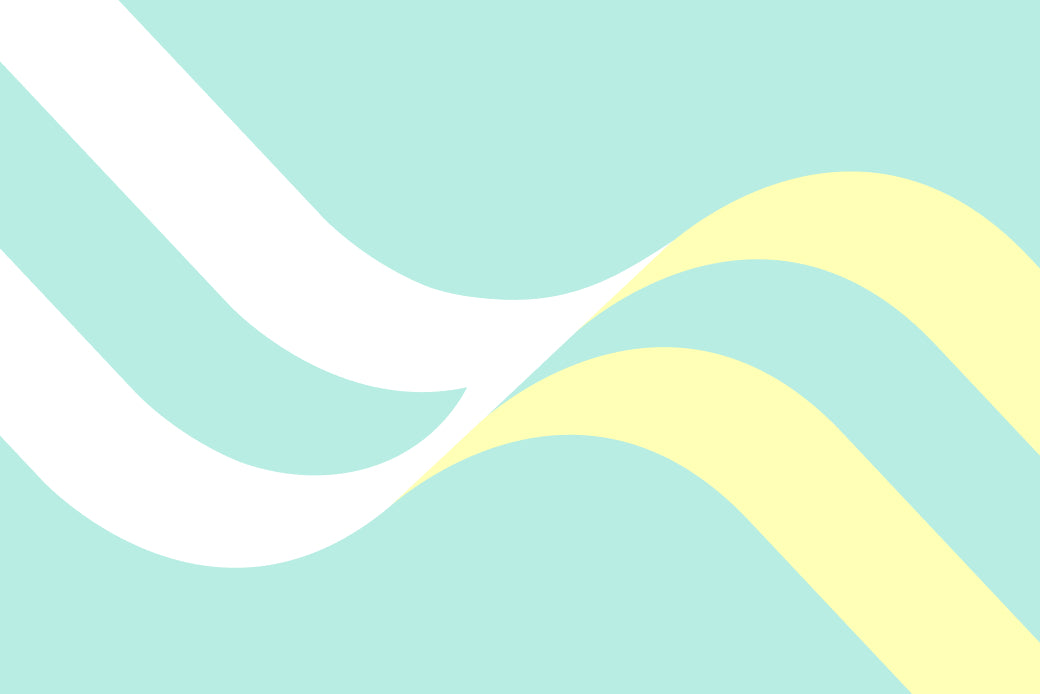 Woolman's investment will create dozens of new jobs in both Oulu and Jyväskylä area in Finland. Investment will also help Finnish and European brands grow in global commerce.
Ecommerce agency Woolman acquires software development company Nativesoft. Combining these two companies will offer more broader selection of products and development services. From the beginning of November 2019, Nativesoft is Woolman's subsidiary and Nativesoft's current employees will become shareholders of Woolman. Business continues as usually between Nativesoft and its customers.
Shopify is used by over one million merchants worldwide. Shopify is SaaS-based online store platform. Besides offering technical solutions for merchants, Woolman assists merchants with sales, marketing and customer experience. 
Woolman develops SaaS-apps for online merchants as well. Applications solve technical obstacles merchants might face in day-to-day work and with the help of these apps businesses can achieve growth. Applications can be installed quickly and easily through Shopify's App Store – help from IT department or installing expensive integrations isn't necessary. Woolman's Shopify knowledge will help service providers by allowing them easily connect their services to Shopify. By doing so they can bring new solutions and services available for merchants. For partners Woolman's services always include everything from the idea to service design, technical development, marketplace launch and customer support.
"Woolman's mission is to remove technological obstacles standing in the way of business' growth. By acquiring Nativesoft and combining our talents we can offer our clients the knowledge they need to grow their businesses. We want to make ecommerce easier for our clients – this way they can concentrate on what's really important, the business itself. On the other hand European brands and Shopify need local agencies, who can help and support merchants", says Woolman's CEO Juha Harju.
Software development company Nativesoft comes from Oulu, Finland – the team is a group of experts in ecommerce and online payments.
"We've been following Woolman's growth and the steps they've taken so far. We feel like Woolman is one the best things happening in the field of ecommerce right now, both in Finland and the Nordics as well. With Woolman we can continue developing the best possible software for our clients", says Pasi Vuorio, founder and CEO of Nativesoft. 
Learn more: