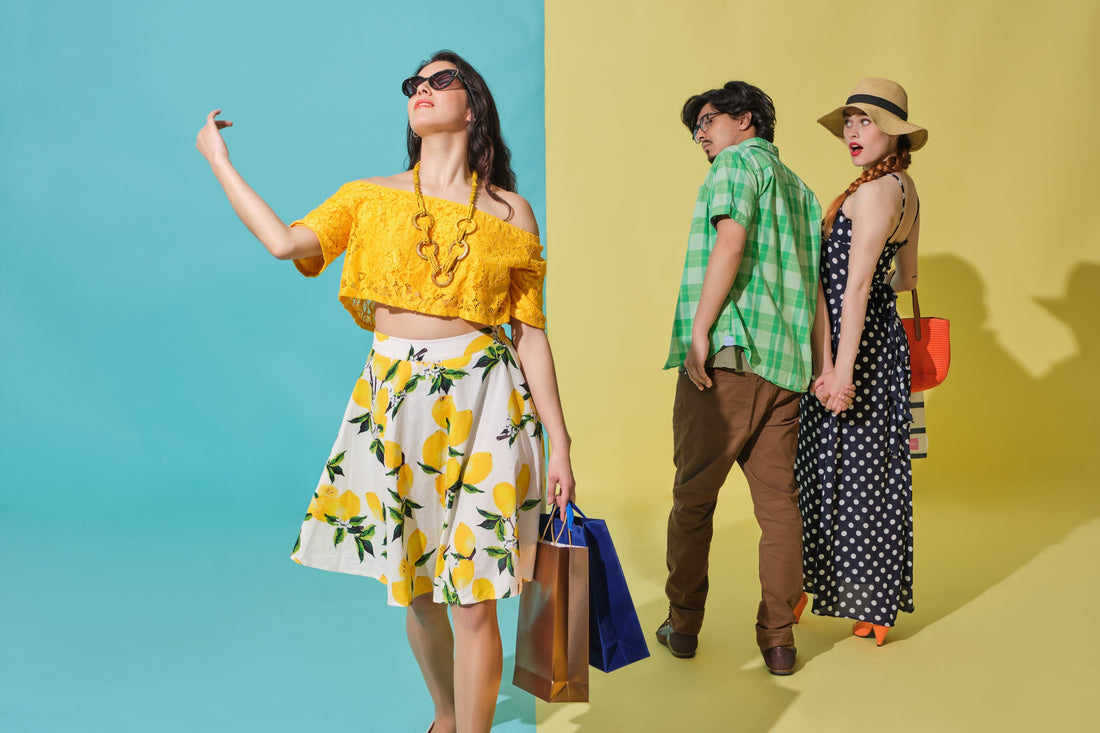 The Woolman team often gets questions about the Shopify checkout and how customisable it is. In this article we have put together the most frequently asked questions about the Shopify checkout process and its customisation opportunities. 
Can I customize my Shopify checkout?
Yes, you can customise your Shopify checkout in part. There are functional requirements for the Shopify purchase process and checkout. These include usability, accessibility and data security. Because of these requirements, there are limits to how much the purchase process and checkout may be customised.
Shopify wants to ensure the same kind of user experience for every Shopify store as far as the checkout is concerned. Shopify wants to offer a well-tested and reliable checkout, which is why it has decided to the customising opportunities for checkouts at the Basic Shopify, Shopify and Advanced Shopify levels to very limited functionalities. 
Shopify offers Shopify Plus clients the opportunity to start using a separate checkout.liquid template, which enables wider customisation opportunities for your checkout.
Why is the Shopify checkout spread over several pages?
The Shopify checkout is spread over three pages: customer details, delivery method, and payment method. Before these there is the shopping basket, which is technically not part of the checkout.
Shopify has studied a large number of options for implementing the checkout and decided on the current solution, in which the checkout is divided into several pages instead of a single-page checkout.
Studies have shown that a single-page checkout barely slows down the checkout process. Also, adding order details in a single-page checkout solution takes about the same time as a multipage checkout solution. 
While some businesses may benefit from a single-page checkout, businesses that collect a lot of data may want to opt for a multi-page checkout. 
In fact, Getelastic applied an A/B test to compare the user-friendliness of one-page checkout versus their traditional one. They found that a single-page checkout increased their sale by a staggering 21.8%. Even though this number is impressive, its important tot note that the results will depend on your industry or product.
Is the Shopify checkout updated?
Yes. The Shopify checkout is updated automatically when Shopify releases functionalities for the checkout. Shopify releases larger updates for the checkout occasionally. Shopify Basic, Shopify and Advanced Shopify service level merchants automatically have these updates after release. You can read more about the different service levels and their other features in the Shopify pricing table. 
Shopify Plus merchants are informed of possible updates in good time. The merchant has time to test tailored adjustments to the checkout and purchase process to ensure they function in the updated checkout.
Larger updates are released at the rate of about one a year. 
Is it possible to bypass the checkout limitations?
To a certain extent it is. Some custom tweaks can be made to the Shopify checkout through the Shopify Additional Scripts editor. Custom edits made via the Additional Scripts editor are not the most sustainable solutions, however. They may, in the worst case, prevent moving forward at the checkout stage. Nobody wants to prevent sales, so we recommend you do not go down this path.
What are all the things I can do to the Shopify checkout and why? 
Checkout customisation goals
Checkout customisation may have several goals. The checkout may, for example, need some additional functionality. You might be able to use this to collect extra information about the client, for example.
Generally speaking, almost all additions to the checkout require the Shopify Plus service level, which allows you to customise the purchase process and basic checkout functions more extensively. Some merchants have wanted to bring their stores purchase processes and checkouts closer to their brands' general visual look. A good example of this kind of tailoring is the Moomin Shop, which brought the Moomin colour scheme to the checkout and purchase process.
In practice, creative colour choices can give the checkout a new lease of life. A Shopify Plus merchant can also tailor-make the checkout more extensively in terms of styles. 
Removing the in-store pick-up and express payments buttons 
Some merchants who offer in-store pick-up have faced the problem of customers who pay with PayPal, Google Pay or Apple Pay express payment methods accidentally having their orders sent to the wrong store. Express payments speed up the payment process, but at present they are limited by a lack of choice of delivery method. The system attempts to choose the cheapest delivery method. In-store pick-up is usually the cheapest, with delivery going to the store nearest the customer. If the merchant only has a store in one city, the cheapest delivery method will not necessarily be the one closest to the customer.
If you offer PayPal a payment method, for example, and one or more stores where customers can collect orders, and you've faced this problem, get in touch! We'll tell you more about the opportunities for tailoring your checkout.
Putting payment and delivery methods in order.
It is possible to arrange payment and delivery methods in an order of your choice. The only functional solution in practice is to rearrange the payment and delivery methods using Shopify Scripts. Shopify Scripts are only available to Shopify Plus merchants.
Adding payment method icons and explanatory text
Some merchants have wanted to display payment methods more clearly in checkout.  It is possible to add descriptive names for different payment methods in a multilingual online store. These changes are only available to Shopify Plus merchants.
Entering additional details in the order
Shopify Plus merchants may collect various additional details for orders during the purchase process, directly at checkout. These could include various forms of GDPR consent or business IDs. These data can be used to perform various actions on the order and/or the client's user credentials. Most often, storing data at checkout is the easiest stage, after which come the larger customisations in data transfer to various systems.
WRITTEN BY VILLE PIETARINEN, SENIOR UX SPECIALIST
You might also be interested in these articles: