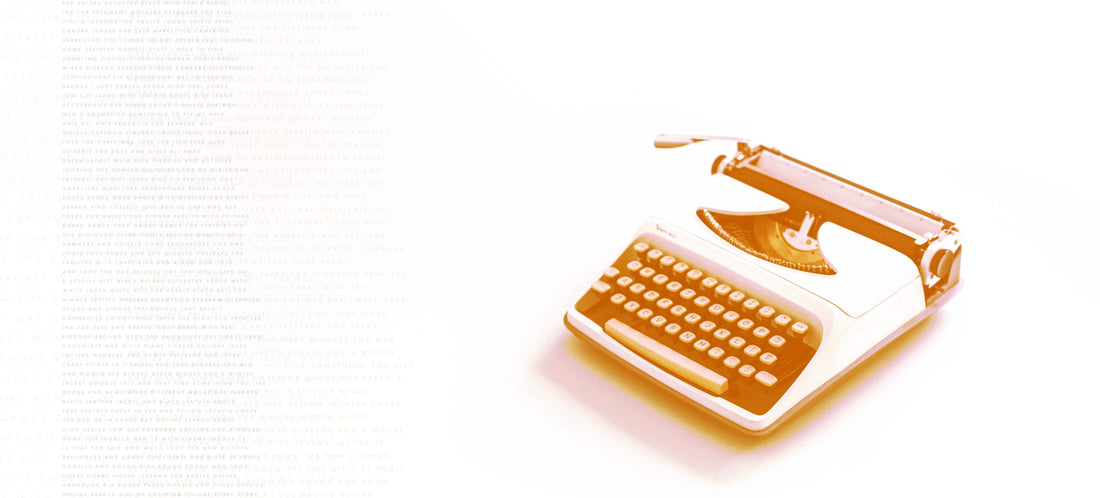 Let's start of with an example from Finnish online stores! Finnish online stores sometimes have slightly exaggerated expectations and fears about opening a new store. Their owners imagine that as soon as the store is up and running customers will be queuing up to shop there. This means that they easily concentrate on the wrong things when building an online store.
You can fine-tune the functions and look of an online store till kingdom come. The fact of the matter, however, is that these things don't matter at all if you can't get customers to visit the store.
When you're building your online store, you should also think about how to get customers to come to it, how to boost the probability of visitors buying something, and how to turn them into loyal customers. 
So where can you get visitors for your online store? Facebook and Google Ads are great channels for bringing your newly launched store more visibility and traffic. In the long run, though, organic search visibility plays a really important role in generating traffic. The sooner you start search engine optimisation (SEO) for your store, the sooner you get a free stream of visitors from Google. 
The customer's words rule
In SEO, everything starts with keywords. If you want to be findable when a shopper is looking for your store, you have to know what keywords they use when they Google your products. It's pointless to try and be found with search terms that no one every googles.
You can find out the most common keywords people use with keyword research. Keyword research for your online store will help you understand your customers better. You'll gain insight into what products and product groups are most googled and what questions the searchers want answered before they're ready to buy. 
When you've established what keywords your customers use, you then need to use these words in the right way on your site. Try to make each product group, product description or blog entry optimally findable using a single, important search term.
Finish it off with navigation and site structure
Your site's internal links should take keywords into account. People should be able to quickly find the pages that they search for the most. Design your store's main menu and product groups so customers can find their favourite products quickly and easily. Create links to the most searched-for product groups from the main menu, homepage and footer. That way, these pages will also get better Google results – Google understands that a linked page is important. 
Use the page's target keyword in a way that makes the topic of the page clear but keeps the content interesting. Even though Google is already quite smart – and is getting smarter all the time – it's still worth giving it a clear page topic so your page can be found using the keyword you want. So use your page target keywords in:
The meta-title and meta-description
URL
Body text and headlines
Picture titles and alt-texts 
How do I know how findable my online store is on Google right now?
Start using Google Search Console, if you haven't already. The Search Console can show you what keywords generate views of your site, your site's average rating in terms of each keyword, and how many clicks you've received with these keywords, in addition to a lot of other useful information. You can also link Search Console to Google Analytics, meaning you can get visibility data in your Google Analytics reports.
Summary
SEO consists of three parts: technical delivery of the site; content; and external links. Content optimization alone is no guarantee of a top search result position. However, this basic matter is often not taken care of. When your online store content is created on the basis of keyword research, you make it possible for your store to be found at the most important moment: when the customer is searching for it.
Do you need help in your online store SEO? Contact us!
Antti Salmi, Woolman
You might also be interested in these articles: