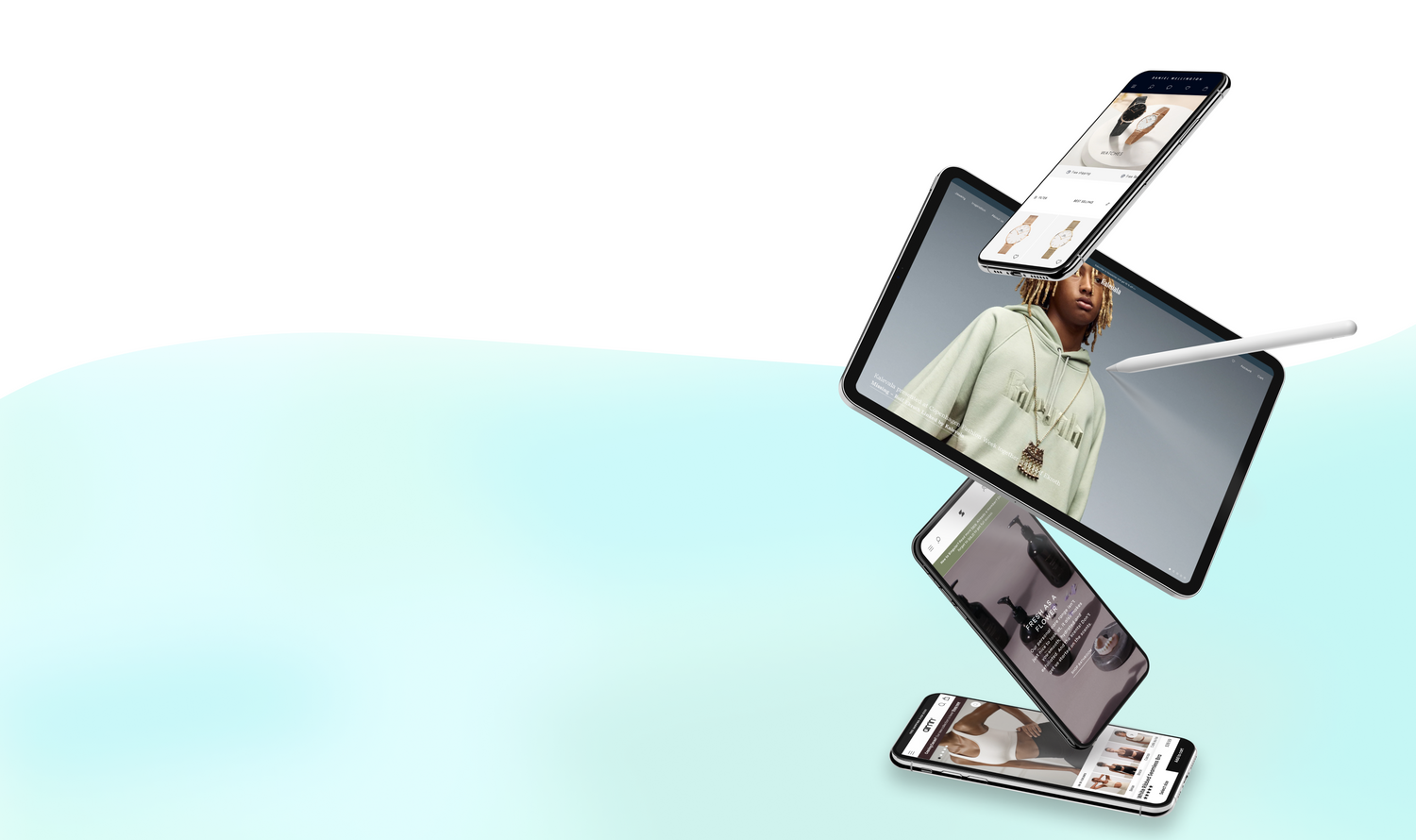 Leading Shopify Plus Agency
for Global Brands
Award-winning commerce partner for startups, scale-ups and Fortune 500 companies
Our mission
Our mission is to remove technological obstacles so you can focus on business instead of IT.
We always strive to build strategic entities and bigger impacts. We are proud of our team's top-class expertise and that we can always offer our clients high-end technical solutions. Our way of doing always aims to achieve commercial results.

More freedom.
More sales.
Less complexity.
Don't let old technologies hold you back. Partner with a top-tier Shopify Plus agency that excels in commercial, strategic and customer-friendly solutions.
Sep 7th | Online | Mobilizing ecommerce: Discovering the Future of Mobile Shopping

Join Europe's largest Shopify Plus agency, Woolman, and our Chief Evangelist, Mikko Rekola, for an exclusive webinar featuring special guest Neal Goyal from Tapcart, the game-changer in mobile commerce. Register here.
Sep 14th | Miami | DTCx Talks Miami

Is your DTC eCommerce brand prepared to elevate its presence? If so, we invite you to unite with us in the vibrant Wynwood area at Hodler Gallery on September 14, 2023, for a comprehensive day-long gathering designed to propel your brand to new heights and beyond! Read more.
Sep 19th | Helsinki | (FI) AI Digitaalisessa kaupassa

Kuinka tekoäly muuttaa markkinoita? Mihin kaikkiin tarkoituksiin voimme hyödyntää sitä? Business Finlandin tapahtumassa asiantuntijamme Jani Kykyri kertoo miten tekoälystä saadaan apua asiakasymmärrykseen ja segmentointiin. Lue lisää.
Sep 27th | London | Ecommerce Expo: Driving the future of eCommerce

Join us in the event that comprehensively addresses all facets of ecommerce. Engage in the most current dialogues within the eCommerce sphere, acquire exclusive insights customized to your specific interests, and establish connections with trailblazers in the field. Read more.
Oct 11th | Online | DTCx6 Global

Largest virtual ecommerce event focusing on automation and other industry trends. October 11th-12th. Read more.
Oct 13th | Helsinki | Boosting Profits with Shopify Plus: Mastering Margins

Shopify Plus meet-up hosted in collaboration by Woolman, Shopify Plus, Sniffie, Klaviyo, Klevu, Recharge and many more. More info and register here.