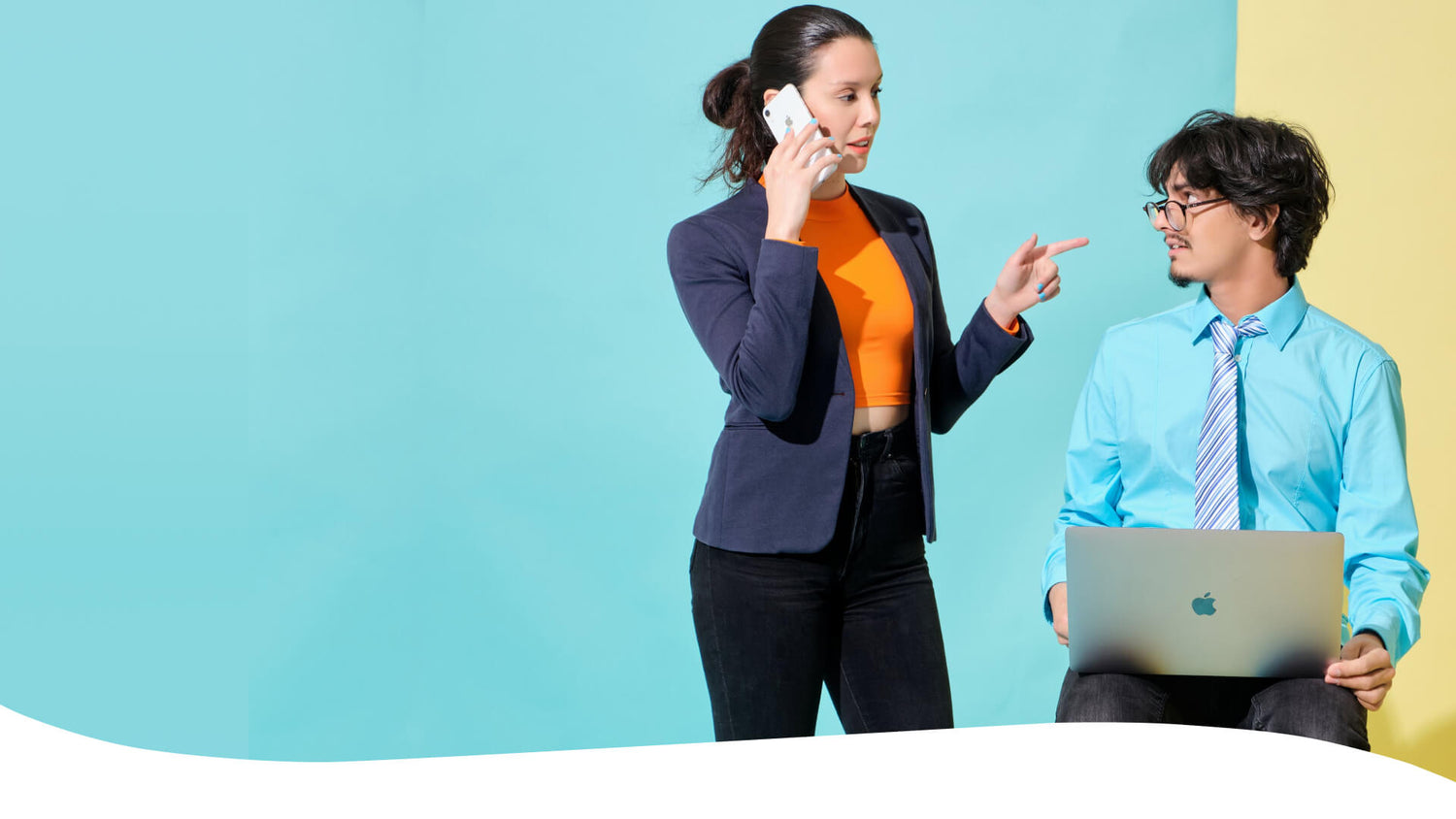 Build your Shopify store stress-free
From concept to conversion, Shopify fuels your e-commerce ambitions. We'll show you how.
Successful brands powered by Shopify, superpowered by Woolman
We are proud to be part of these growth stories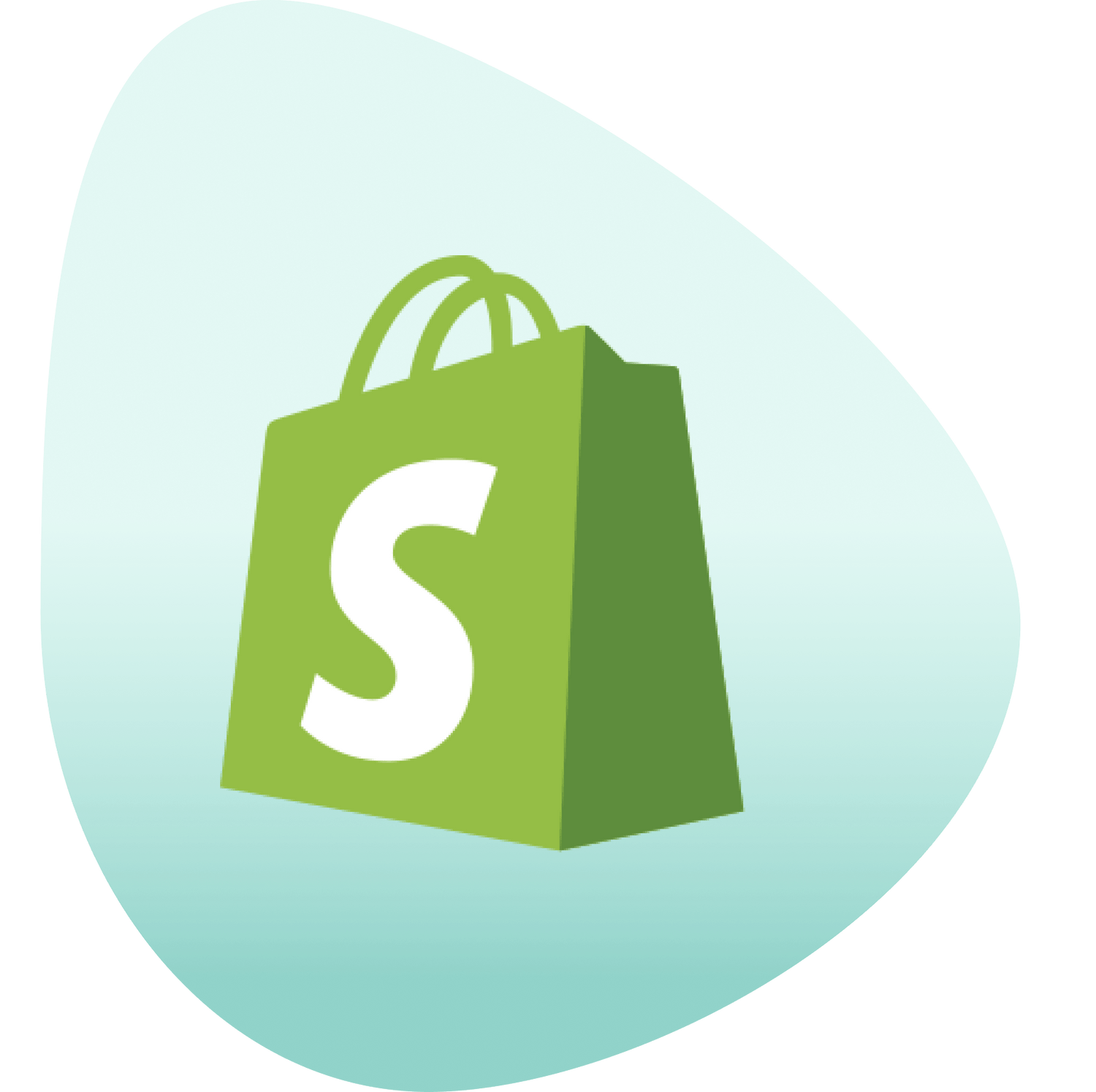 What is Shopify
Shopify is a user-friendly eCommerce webshop builder that helps entrepreneurs craft their very own dream store. It's fast, flexible, and user-friendly. Trusted by 1,49 million stores, it's the world's leading SAAS platform that offers unlimited scalability. Whether you want to test new market ideas or simply sell online, Shopify will help you launch your store, without a hitch.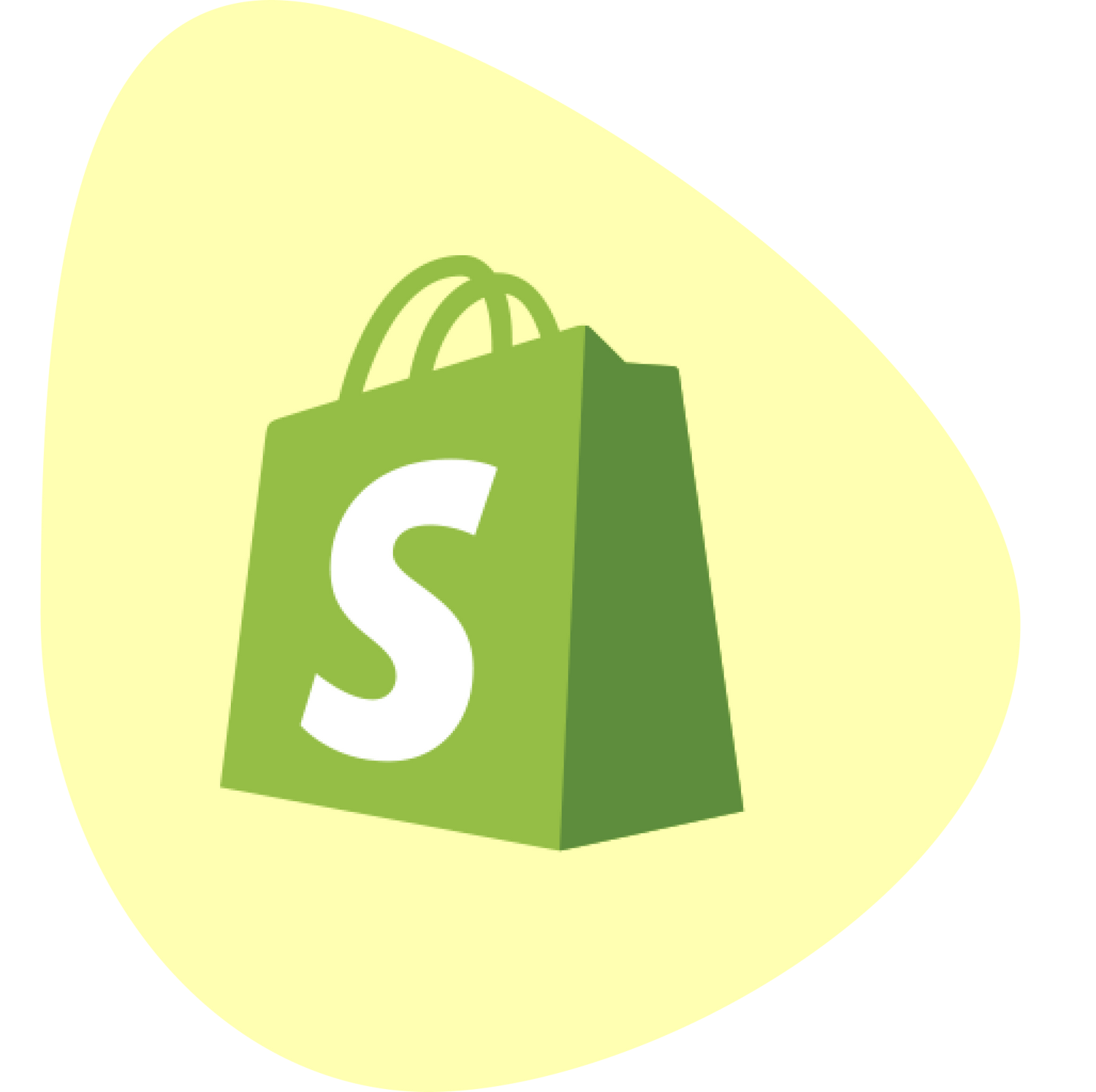 Why entrepreneurs love using Shopify
✔️ Shopify has a brilliant inventory system and powerful apps

✔️ Offers unlimited scalability

✔️ Allows businesses to sell online or offline with Shopify Point of Sale (POS). And across multiple channels, while managing them from one single place 

✔️ The perfect platform to test new business concepts and markets

✔️ The simple and transparent pricing model
✔️ Customizable for your business needs
✔️ Connects you to the best marketing tools
✔️ Ready integrations to popular software like Hubspot, and Google Shopping
Is Shopify the right fit for you?
Frequently asked questions
Why should I develop my Shopify store with Woolman?

Tech houses make great code, and design agencies create slick designs. We make eCommerce stores that customers love. It's never only about the platform, but how to use it. We have learned that to help companies like yours, we need to extend our hand and hold it all the way. From concept to conversion, we'll help you build a well-oiled eCommerce machine.
How long does it take to set up a Shopify store?

At its best, setting up an online Shopify store takes just a few hours. You won't need mad IT skills to launch a Shopify store, but you probably would want a Shopify expert to help realize your concept into a well-oiled eCommerce machine - and that's where we roll in. Depending on your needs and desires, we'll advise and build your dream store. The timeframe of building your Shopify store depends on your eCommerce needs and desires.
How about technical updates and maintenance?

With Shopify, you don't need to worry about technical server maintenance or things like data security. As Shopify is a cloud-based platform, you won't need to deal with the nitty-gritty of technical details – you can focus on your customers and business instead.
What about data protection and server space?

Don't sweat it! Shopify is fully cloud-based, which means you get data protection, and server space when you choose to open a store on Shopify. They include this all in the pricing.
Is Shopify good for selling internationally?

Yup! Shopify is dynamite for entrepreneurs who like to sell internationally. With Shopify, you can create flagship stores for your main market areas and add local languages, payment providers and shipping options that match that geographic location. Alternatively, you could also just sell from one store, localize visitor language with apps and use Shopify Payments to show prices in customer's currency. We've helped over 250 brands scale up in different global markets. If you have any questions feel free to reach out.
What sales channels can I use with Shopify?

Short answer: any.

Whether you want to sell online, offline, or sell through wholesalers, retailers, social media, or marketplaces - Shopify does it all. You can seamlessly manage all your sales from different sales channels like Google Shopping, Instagram, Amazon all from one place. If there isn't a suitable integration, we'll make it. What's more, Shopify allows you to add a 'buy button' anywhere on the internet.
Are Shopify's analytics and dashboards any good?

Without a doubt! They are the best in the market. You can easily analyze your finances and sales by diving deep into Shopify-generated analytics as well as accessing reports. Here you'll gain insights from your visitors: where they came from, how they behave, and so much more. By getting to know your customers, you'll gain a competitive advantage - so you can optimize your store and boost your sales. Are you looking to boost your sales and optimize your store? Check out our growth hacking services. Here we'll help you grow your store.
Is Shopify suitable for large companies?

It most definitely is. Millions of stores and well-known brands like Kylie Jenner, Heinz, Gymshark, Allbirds, Lindt as well as (add local companies for FI/SE/NL sites) are using Shopify or Shopify Plus to scale their businesses across different markets and continents. Still unsure whether Shopify is robust enough to handle your business? Chat with an expert.
What is the difference between Shopify and Shopify Plus?

Great question! Shopify and Shopify Plus are the same in their core offering. Both Shopify and Shopify Plus have the same dashboard and eCommerce functionality. The main difference is that Shopify Plus gives you much more flexibility and support options and more rights to the underlying code of your store (like personalizing your checkout). In other words: if you're selling in different market areas, want access to powerful automation tools, or have robust Enterprise needs, Shopify Plus will likely be more suited to your needs. Read more about Shopify and Shopify Plus differences here.
How much does Shopify cost?

Shopify offers three different plans that you can upgrade or downgrade at any time: Basic – $29 per month, Shopify - $79 per month Advanced Shopify - $299 per month.

See the full pricing structure.
What are the benefits of Shopify?

Quick to launch: Whether you're piloting a D2C business or testing new markets, with Shopify you can do it safely and fast.

User-friendly: Test, make changes to the store whenever needed, and learn. You don't have to be an IT guru, nor do you have to create a support ticket for each development need.

Easy access: Access all the important sales channels: Amazon, Instagram, Facebook, and eBay.

Unlimited possibilities: Use apps and ready integrations to connect your store with popular marketing tools and business software, as well as for additional functionalities to your store.

Customizable: Choose from hundreds of themes or tailor your own to make your store look, feel, and UX unique. Edit your storefront easily from Shopify's drag and drop editor.