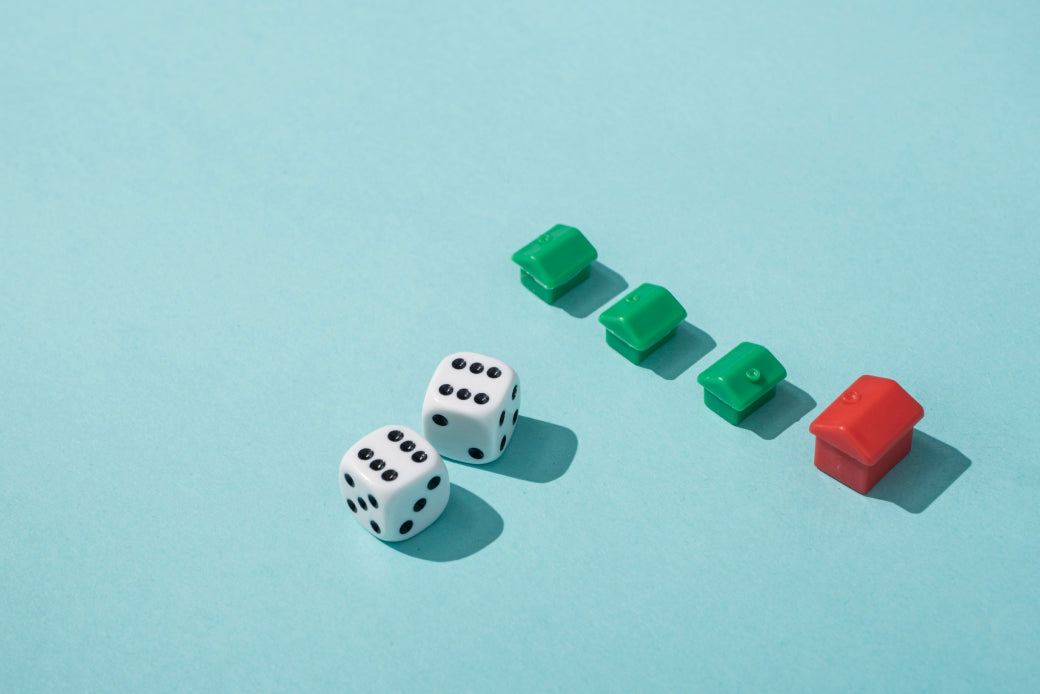 Woolman Ltd has partnered with three investors for growth. Europe's largest Shopify agency Woolman receives 1.2 Meuro investment from Midinvest Management Ltd's fund, Gorilla Capital's fund and Reaktor Innovations Ltd.
Woolman helps European brands succeed in global commerce, focusing especially on Direct to Consumer business. The company builds commercial and financial management solutions on the world's fastest-growing SaaS platforms Shopify and NetSuite.
In three years, since the founding of the company, Woolman has helped set up hundreds of online stores and contributed to increasing their sales. Customers range from SMEs to global, billion-dollar brands. The company has also developed its own products for eCommerce logistics. Woolman's product development expertise is widely used by other partners.
"Sell the customer better business, not IT projects" 
– The Direct to Consumer trend, revolution in trade industry and most recently COVID-19 have propelled us to rapid growth. People, values, continuous development and customer understanding are the cornerstones of our growth. I am proud of our team and our customers. While our experts help our customers tackle industry changes and growth – hand in hand, internally we innovate and digitize customer needs into SaaS products. We desire to remain a human-sized scaleup company, says Juha Harju, Woolman's founding member and CEO.
– Midinvest Management, Gorilla Capital and Reaktor Innovation, as Woolman itself, are united by what is essential to be successful commerce: global but local, technology and close to human. Currently 15% of the business comes from outside of Finland. The investment will be used for international sales and marketing, recruiting new top talent and developing our SaaS business Juha Harju concludes.
– eCommerce has been and will continue to be on the rise. SaaS solutions like Shopify have evolved to a level where even larger companies can deploy them. Simultaneously,  as smaller companies grow, the challenge is connecting eCommerce to financial and inventory management systems. Woolman has a good solutions portfolio and an experienced team to solve these problems. Reaktor likewise has world-class experience and insight into eCommerce so the match holds potential, says Juha Ilola from Reaktor Innovations.
– Woolman's approach to "sell the customer better business, not IT projects," represents business-oriented thinking where technology only has instrumental value. This is exactly how we ourselves think, and therefore a common set of values ​​with Woolman was immediately established, says Risto Rautakorpi from Gorilla Capital. 
– We have been following Woolman's development for a quite some time and we are very glad that these investments will contribute to the company's growth and internationalization. We believe in Woolman team's ability to take the business to the next level, says Jukka-Pekka Nikula from Midinvest.
For more information, contact:


Juha Harju, co-founder & CEO / Woolman
p. +35850 440 8008
Learn more: