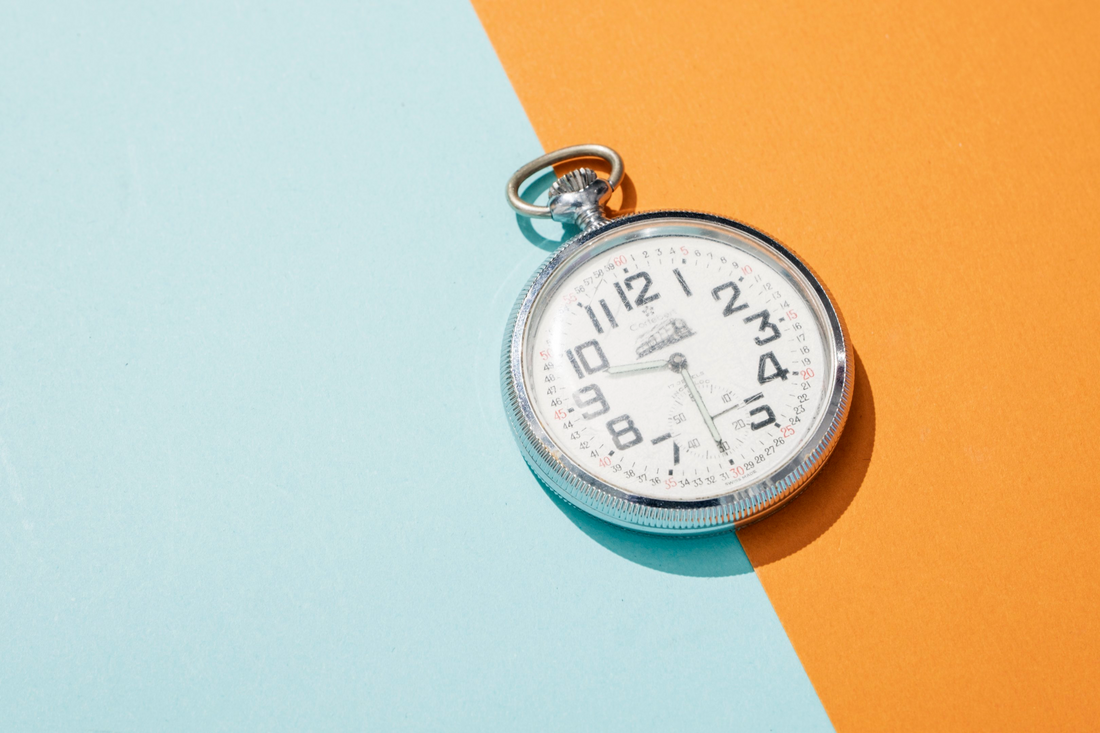 Do you feel like the topic of D2C is popping up from every corner?
Are you playing ping-pong wondering about the right time and the approach?
For the last fourteen months, we have been having C-suite discussions with management teams on the topic of D2C. What we see repeatedly, despite the industry,  is that there are typically similar prejudices towards Direct to Consumer business.
Often the management team has already turned to their trusted consulting partner for studies or industry benchmarks. The results often still leave many fundamental questions unanswered and postpone moving forward.
The five biggest prejudices towards D2C
Operations to deliver directly for individual customers

is

are

too complex to set up

Uncertainty of investment and resources needed, single brand or multi

-

brand approach, setting customer acquisition processes, time to market, how to measure ROI - ultimately "not knowing what we don't know"

Fear of

retailers getting upset and of losing business

Entering a massive IT/ERP project and sailing away from a business operation

D2C really is just a word - how do we give it meaning? 
Does the above sound familiar to you? Does it make you want to dodge the topic once more? If the prejudices and misconceptions are shared by your team, we strongly suggest you address them, because the competition in D2C is on. Whether to be the forerunner or the challenger close behind, is a decision you need to make.
When is the right time?
Every business is different. Every industry has legacies, practices, and experiences that have resulted in how business is run and developed. In the "era of masses", processes of fast-moving consumer goods (FMCG) companies have been fine-tuned to deliver products efficiently to wholesalers and retailers.
Building competitive advantage from delivering to individuals in the D2C model of delivering to individuals is a whole different game with different expectations. The transition is likely to seem overwhelming and raises the question if we should join or wait for more evidence from other players in the industry. The McKinsey report Trends that will define 2021—and beyond states that Pandemic-induced changes in shopping behavior forever alter consumer businesses. The implication is, that brands that haven't figured out how to reach consumers in new ways had better catch up, or they will be left behind.
"In the McKinsey survey, only 60 percent of consumer-goods companies say they are even moderately prepared to capture e-commerce-growth opportunities.  As one executive told us, "when it comes to selling directly to consumers, we don't really know where to start." That concern is certainly valid. Direct-to-consumer selling requires the development of new skills, capabilities, and business and pricing models. But the trend is clear: many consumers are moving online. To reach them, companies have to go there, too."
- (From McKinsey The next normal arrives: Trends that will define 2021—and beyond)
Why risk your whole business, when you can start with an experiment?
The safe approach to experiencing D2C is doing a true business experiment, something we like to call, "opening your own D2C pivot store". This is how you learn and gain an understanding to the factors currently unknown. It is up to you to then scale up, or shut down the operation, being in full control of your experiment at all times. To save time you should find a partner that rather than talking about platforms, starts with asking questions about your business, aspirations, and fears.
We all understand that planning a new business model needs a thorough understanding and minimizing risks. An experienced partner will tackle the difficult questions and uncertainty with your management team and open eyes to new perspectives and opportunities. This understanding will then be defined to your Direct to consumer business concept, ready to experiment and bring to life for real business testing. 
How to prepare for D2C with your management team?
✔️  Create an atmosphere of curiosity within your management team to dive into exploring your potential in D2C
✔️  Step outside the known business and look at the possibilities from customer value creation potential, rather than just selling products the same way in a new channel
✔️  Don't allow your current processes and techniques to limit your thinking. In the software as a service (SAAS) age, you can get that small company mindset inside to your big company body. 
✔️  Think of customer value creation as the mutual benefit for your company as well as your wholesale and retail networks. There is more to win together than to lose.
✔️ Join forces with a partner who will take your hand and walk the walk with you by bringing together the D2C know-how, right partners, and modern technologies, so all eyes will remain on the business. 
When you want to focus on the business and commerce, rather than approach D2C as an ICT project, contact us. We will ensure your experiment is built on generating sales, as well as experience. Read here how we've helped Orkla Care enter the D2C market. 
LEARN MORE:
Are you ready to discuss your D2C opportunity?
WRITTEN BY MAREENA LÖFGRÉN, BRAND MANAGER, WOOLMAN OY