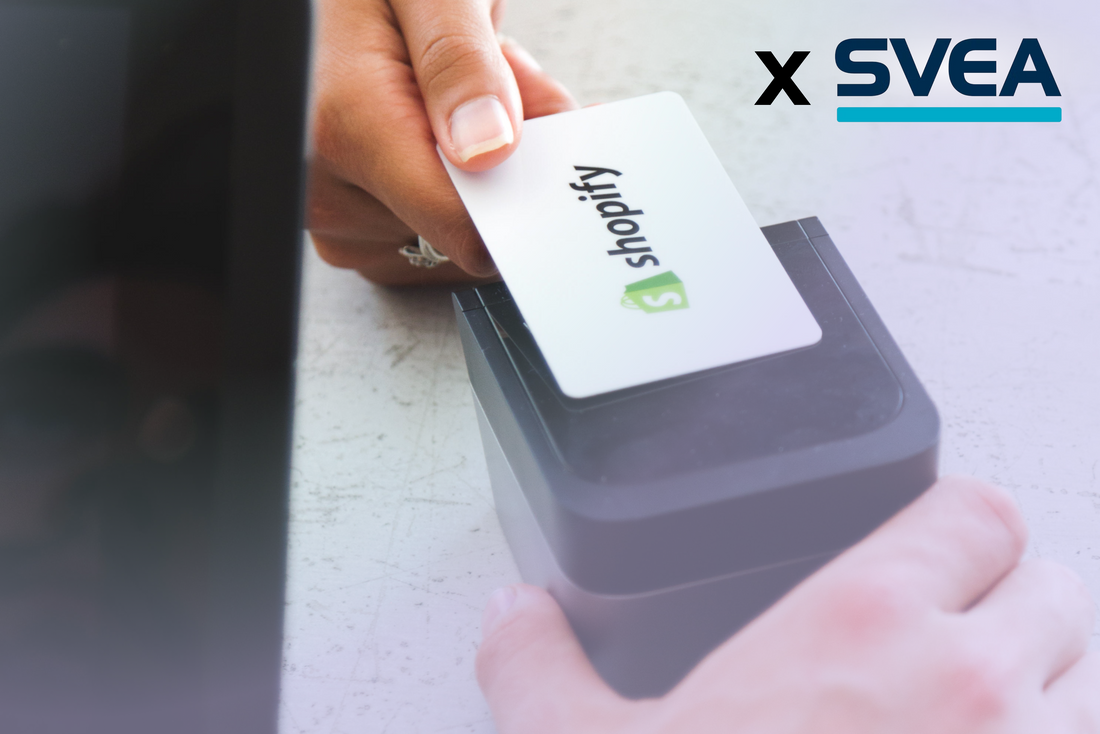 Shopify is known as one of the leading eCommerce platforms for merchants all sizes, making their lives easier with built-in tools, easy-to-use interface, and flexible payment solutions. 
Shopify introduced its new payment interface in June of 2021, causing payment service providers to update their payment plugins. 
Woolman as the leading Shopify solution provider had been in discussions with several payment service providers for a long time, and when the interfaces opened up, we were ready to develop a solution with a reliable partner who could genuinely serve merchants, consumers, and business customers smoothly.
Woolman is currently Shopify's own recommended payment integrator in Europe and we operate Shopify payments from five different payment service providers and have published dozens of different payment method apps. We have been able to bring the benefits of this scale to our customers, who can trust that we keep the interfaces up to date and the service operational 24/7. In addition, we have developed several value-added services on top of payment interfaces. - Pasi Vuorio, Woolman's Head of Product development 
Payment solutions together with Svea 
Svea is an experienced Financial Services company established over 40 years ago, and a recommended partner by Shopify. 
As Shopify decided to renew all their payment integrations, Svea had to hop on board as well. During that time their payment solution only worked in Finland so they saw this as an opportunity to expand and build a nordic solution due to the demand they saw in Nordic countries. Svea started to look for an experienced partner to build the integration and kickstarted the cooperation with Woolman. 
"We saw that Shopify lacked a comprehensive payment method solution that covers brick-and-mortar, e-commerce and serves consumer and business customers at an international level. Svea wants to help its customers grow and develop their business, and payment plays a big role. You have to know how to offer the right payment methods that genuinely increase conversion and make the shopping experience smooth. 

Svea has large customers who use payment methods in their stores, now we wanted to enable comprehensive payment methods for the Shopify online store. Today, customers do business in different channels, and want the service and payment to be the same regardless of the channel. And at Svea, we offer a comprehensive solution for merchants." - Heli Jääskeläinen, Product Manager of Svea 
Svea Payments became a Woolman customer in early 2022 and their renewed payment app was released in April of 2022, replacing their previous plugin. Right after that, we started developing a new payment App for Svea Checkout, which is Svea's Nordic-wide interface, which was published in June of 2022. 
From Buy now pay later to B2B solutions 
Shopify Plus has been growing in popularity, especially in the nordic countries. As Shopify has taken leaps to serve bigger customers, the need for different developments have also grown. 
For example, Shopify announced recently their new B2B feature allowing merchants to open up a B2B store conveniently. As people look for easy-to-use solutions in the B2C side, nowadays they are desiring the same customer experience in the B2B side. This is why also providing flexible B2B payment methods was an important element in the project. 
In addition, trends like "Pay Now, Buy Later" has been growing in recent years, especially in categories where purchases are expensive such as furniture. Due to the economic situation, many customers want the safety net of being able to receive their product before paying. 
Svea Payments is a comprehensive payment solution because it covers all bank, credit, mobile, invoice, instalment payments, and buy now pay later options for consumers but also business customers. 
"It's good to keep in mind that these are serious multi-channel payment methods. Paying B2B companies has been well thought out, the merchant gets all payment methods from one place, and the merchant also gets a comprehensive analytics report that helps develop the business."

The possibility to implement invoice and installment payment campaigns, and you can get the installment payment calculator directly on the product page of the online store. The invoice and installment payment can also be implemented with the merchant's own brand, i.e. the White label solution.

Now all this, which has been available to big companies, is also easily available to all Shopify stores because of the collaboration between Svea and Woolman." - Heli jääskeläinen, Product Manager of Svea 
Customers have been loving the payment solution
Svea and Woolman have been working in cooperation with Halti for several years. Halti was Svea's customer already in a previous integration, so implementing the new payment app was a smooth process. The feedback given from the customer was that the end-to-end consumer experience was amazing and were ultimately very pleased with the solution. 
"Cooperation with Svea has felt like a partnership, things have been handled as agreed and things have been developed nimbly, so there is nothing but positive things to say. In the online store, the customer experience is a constant development, and payment methods are also part of this, that is, we try to make the customer's payment in the online store as easy and fast as possible.

It is worth identifying the needs of the moment as well as the goals for the future when choosing a payment method partner. From these starting points, it is easy to start negotiations." - Julia Rouru, Ecommerce and Digital Marketing of Halti 
After the payment app was finalized, Svea continued to develop the application so that merchants are able to match the order with the correct data and closely monitor the payments in Shopify. For both Svea and Woolman its important to continually develop our services to meet the needs of our customers. 
"I think that the concern that many customers had before was that will it be difficult to either change the integration or start using the new payment option and I think it has been a very smooth experience for all the merchants because installing apps is very easy. Merchants who already used Svea in their stores can very easily also install the payment to their e-commerce store, so it's a comprehensive solution that basically meets any needs that you might have and Svea's onboarding team is there to support in every step of the onboarding process." - Heli Jääskeläinen, Product Manager of Svea