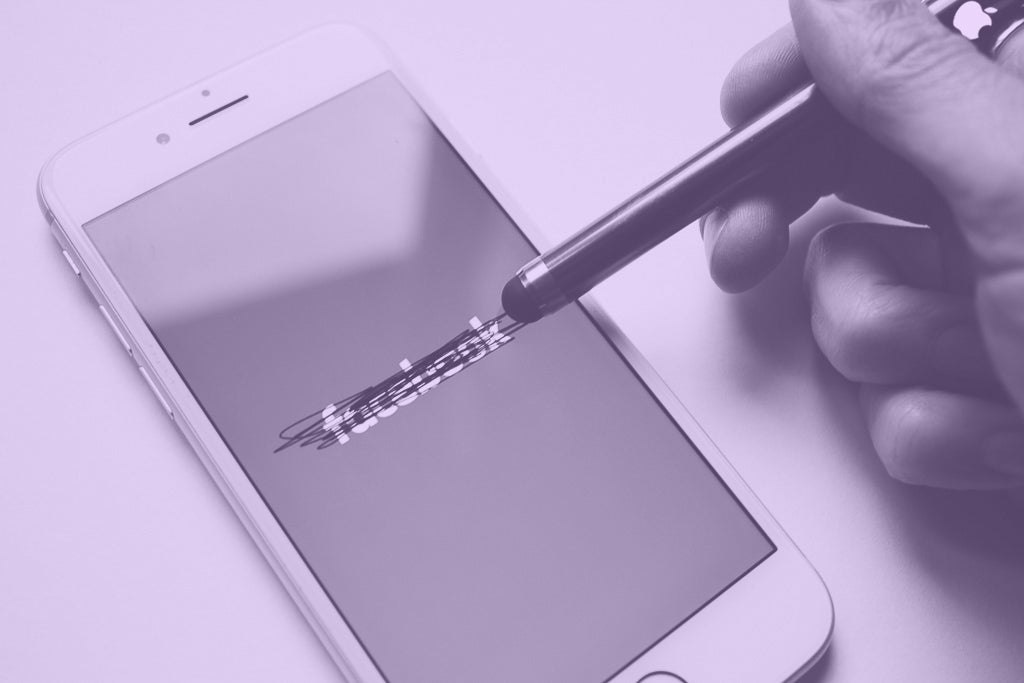 The year  2021 isn't looking any better from the advertisers' point of view. Apple released the new iOS 14 system update in early 2021 and the update brings along a change that will make ad targeting way harder.
The new iOS 14-update demands app developers to ask for permission for user data gathering and sharing with a 3rd party. This permission is asked via Apple's AppTracking Transparency framework, which focuses on the collection of tracking cookies from devices that have iOS14 or newer version installed. For this reason, change has no impact on Android users.
What will happen?
It is expected that many users with iOS 14 installed will restrict the amount of gatherable data. Because of this, the ability to retarget won't be possible for these consumers. Lesser data will weaken the power of advertising. In the long-run personalization and targeting opportunities will weaken. 
Substantially the change in advertising results will show up as a decrease in conversions. This is because many iOS 14 users will deny the use of tracking cookies, which usually has been the best information source about e-commerce behavior, such as making purchases or adding products to the cart. The ad targeting for these conversion events will become harder for iOS 14 users. Thus, retargeting will be less efficient. The change will naturally reduce the size of the retargeting audience and also makes it difficult for creating new audiences for customer acquisition.
Can you prepare for this?
This situation is unique and yet nobody knows how big the impact will actually be. As we wait for the change to take place we can sharpen our blades and get ready with few tricks listed below:
1. Limit tracked conversion events to a maximum of 8
The domain-based conversion events will be limited to a maximum of 8. If you've tracked more events you should start considering, which ones are the most important ones for your e-commerce store. This is important, as when the update goes live ad groups with no specific-set conversion events will be automatically stopped.
2. Domain verification 
Facebook recommends that companies and e-commerce store owners verify their domains through Facebook Business Manager. Here domain owner verifies their contact information and proves their domain ownership. The best way to do this is by following Facebook's guidelines on their website.
3. Collecting credential information
Because the retargeting for iOS users will weaken tremendously, we recommend gathering identification information on a campaign basis. The best information for retargeting is email addresses and phone numbers. With these retargeting should work in the future and make it possible to target the same consumers across different devices.
Facebook advertising conversions will plummet for another reason also
Apple's update is not the only spoon in the soup. Facebook announced earlier a future change,  which will shorten the attribution-window. This change will also take place at the beginning of 2021. In short, the previous 28-day attribution-window will change for a 7-day window. This also might affect the amount of conversions from the advertising aspect: The e-commerce owner can't track their campaign conversion source for longer than 7-days in the future.
Roosa Hämäläinen, growth hacker trainee / Woolman
Need help with your online store marketing? Take a look at our services and contact us!