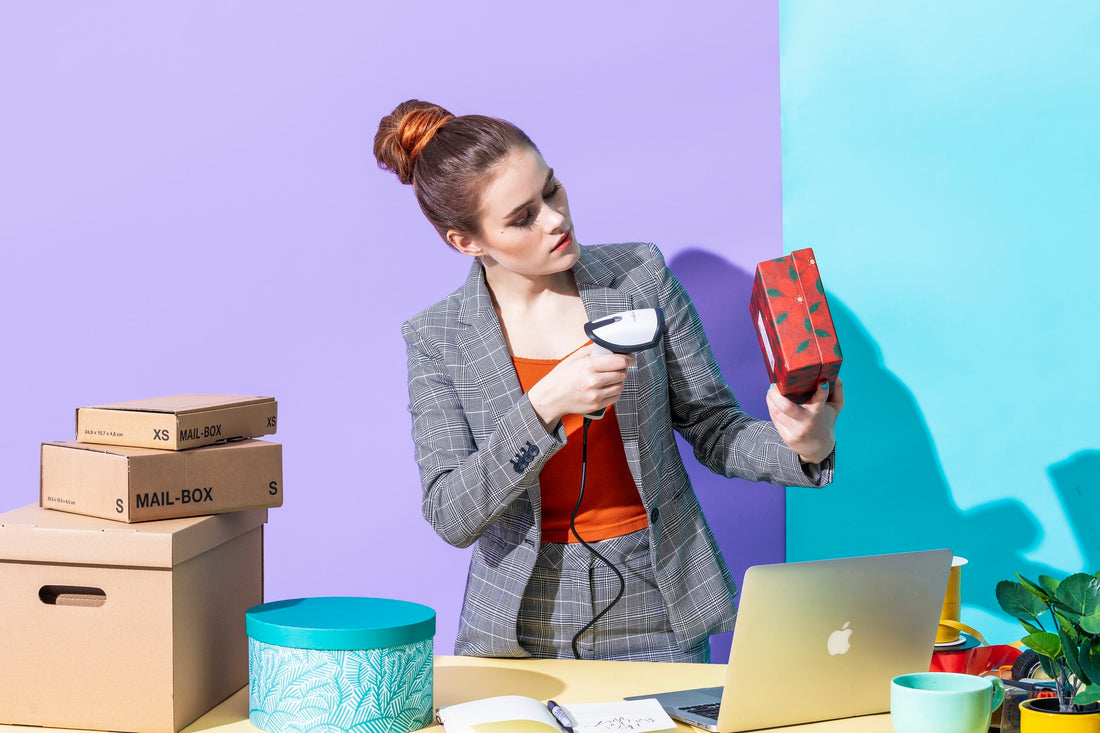 Everyone is familiar with Netflix, Spotify, and other similar companies offering digital services. Indeed, the consumption of music, films, and series through digital platforms has become part of everyday life. These companies have one distinctive character: the business model is based on subscription. It is noteworthy that this business model does not only serve digital product and service providers. It is possible to incorporate the model into e-commerce and create a successful business based on the subscription of products. But who can take advantage of the subscription model, what opportunities does it offer, and how will it benefit the company's operations?
To whom does it fit?

A subscription-based business model does not look at the company size or industry. A well-designed model that meets the needs of consumers can be integrated into almost any business. Examples of a successful subscription business can be found in the clothing, cosmetics, and food industries. It's worth noting, that model is easier to implement in less competitive Industries or focusing on a specific niche market. Businesses that are within the transition of retail moving online can also gain a competitive advantage from a subscription-based business model.
The benefits
A subscription-based business includes many benefits. The most significant ones are differentiation, an increase in the customer lifetime value, and better predictability. In the fierce international competition, creating a business model that is differentiated will help you stand out and increase your value in the eyes of your customers. Segmentation will also be facilitated, as the information will be easier to collect from subscription customers, which is the basis of highly targeted and personalized marketing activities. Besides, a subscription-based model offers predictability for business. The future cash flow can be easily calculated based on the number of orders. The subscription business has a positive effect on the increase in customer lifetime value and makes marketing more affordable - after all, acquiring new customers is more expensive than keeping existing ones.
Works also in industries where customer engagement is challenging
In general, we can state that a well-created subscription model increases customer engagement and ease product portfolio and supply chain management. The model can be utilized in companies that focus solely on their brand products as well as in online stores with a product portfolio of hundreds if not thousands of different brands. Among the latter, this business model is not yet utilized to its full potential. Finding a niche and adding a subscription model to your product portfolio may therefore be an idea worth noting.
We collected a few real-life examples of a successful subscription business for you: 
Beauty once in a month
Beautybox, launched by the British company Lookfantastic, is possibly the best-known subscription-based beauty product in Europe. The online store sells in a traditional way cosmetic products from several brands. But as a differentiating factor, it offers the opportunity to order a package of beauty products sent once a month. This monthly delivery includes six products and the consumer will never know what the next package will include. The model is based on a feeling of surprise and experience gained by the consumer. The excitement of the next package is likely to entice customers to order the Beauty Box.
Toys and treats for your best friend
US operating Barkbox found the niche that every dog owner surely recognizes. Barkbox has revolutionized traditional pet accessory sales by creating a subscription-based business model around it. Barkbox is a monthly package that includes dog toys and treats of the customer's choice. It provides different kinds of boxes, which are personalized based on your dog's name, breed, size, and allergies. It's easy to believe why customers commit to ordering this package - it combines everyday ease with the high-level personalization of products.
Children's outerwear effortlessly and ecologically
The Finnish company Reima is a great example of a brand that has succeeded in creating a functional, subscription-based model around its clothing business. This is the Reima Kit, the idea is to provide children's seasonal outerwear in one package. The service is based on a monthly fee and the only thing the customer needs to decide is the size and color of the clothes. After the season the customer packs the used products and sends them to Reima's partner Emmy, who then resells them. The customer gets part of the proceeds of the sold products. Thus, the package offers easiness for the everyday life of a busy family with kids and the responsibility through maximizing product lifecycle.
Meals of the week in one package
The groceries of the week and recipes delivered to your door - Sound pretty good, right? Finnish company Anton & Anton offers this in the Helsinki region. The company challenges dull supermarket culture by compiling its food bags with organic and local products and designing delicious recipes for them, for the busy everyday life of consumers. The bag is delivered to the subscriber once a week. The only thing the customer needs to decide is the suitability of the recipes for their diet. The customer receives healthy food with ease and low-effort. Pretty convenient, right?
The world's first membership-based subscription brand
Singular Society is the world's first subscription-based brand - where members get exclusive access to responsibly made products of the highest quality and design. For a small monthly fee, It gives access to life essentials at a cost price. A basic membership costs 9.5 € a month (95 SEK) and it gives access to buy five products in a month. The Plus membership costs 19.5 € (195 SEK) monthly and it gives access to 25 products monthly. If memberships are bought annually, the fee will be a tiny bit lower. Singular Society is a subsidiary of Swedish retail giant H&M and Singular's idea is to help people buy less by enabling them to buy better.
How to get started?
As you begin to plan to add subscription business to your product portfolio, keep a few things in mind. Customers start subscribing for three reasons: the desire to experiment, more individual service, and gaining added value for example through ease. So think about which of these is the value at which you get your customers to subscribe. Another essential point is to provide customers with options. The more the customer can influence the content and delivery interval of the order, the more likely you'll make them engaged. Also, remember flexible terms, like the ability to cancel the order with ease.
Roosa Hämäläinen, growth hacker trainee / Woolman
Did a spark ignite towards the subscription business? Contact us and let's talk more!