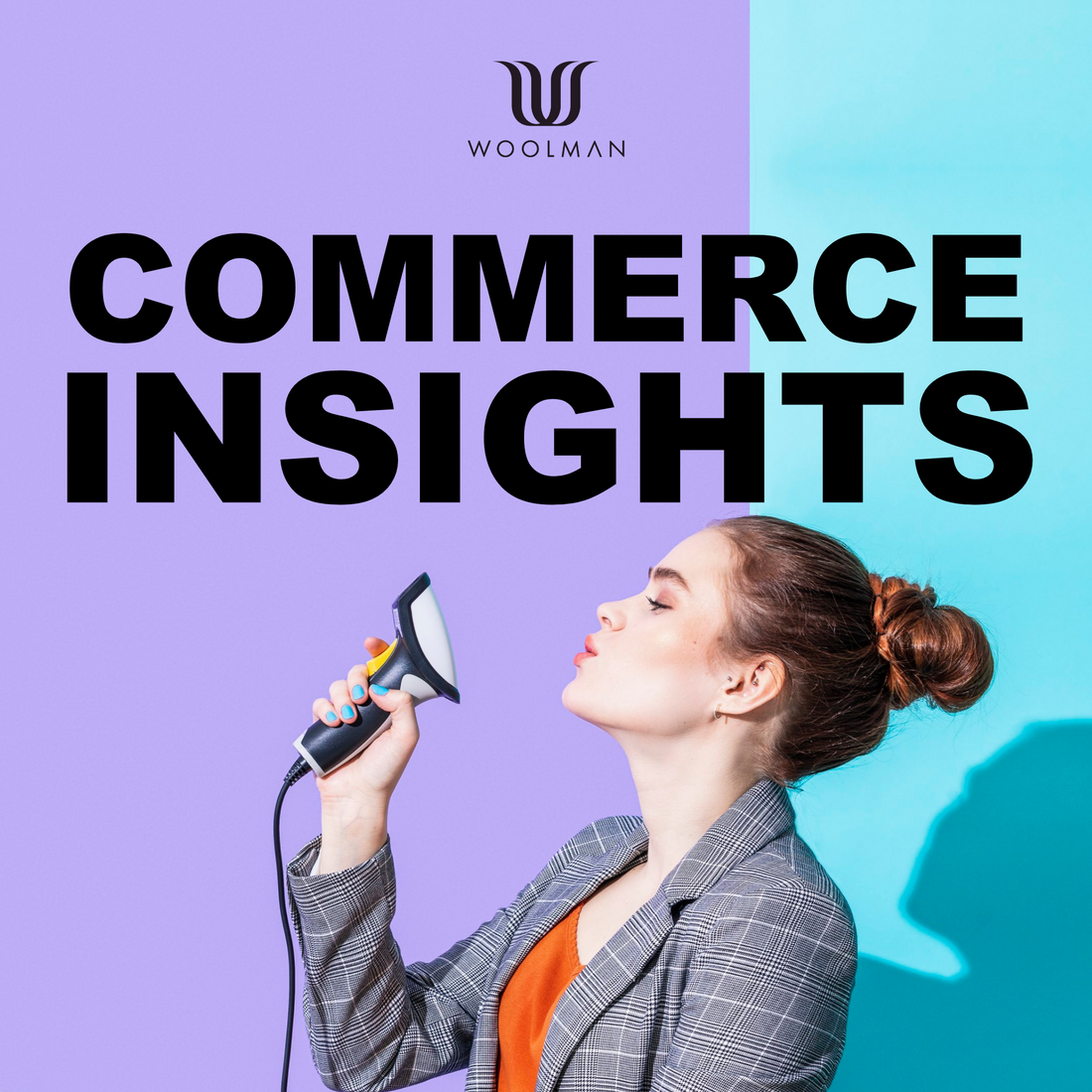 Marketing automation solutions provide an opportunity for brands to take their business to the next level and build loyalty with their end-consumers.
In this episode, we uncover:
The most common challenges eCommerce businesses are facing in the current digital landscape
How brands are scaling with marketing automation and customer retention strategies
Key trends in marketing automation
George Underwood is the Partner Account Manager at Klaviyo - a marketing automation platform that uses customer data to create hyper-personalized messages for shoppers - helping brands scale faster and more efficiently.
Mikko Rekola is the Chief Evangelist at Woolman - a D2C and Shopify Plus agency helping global brands reach commerce success.