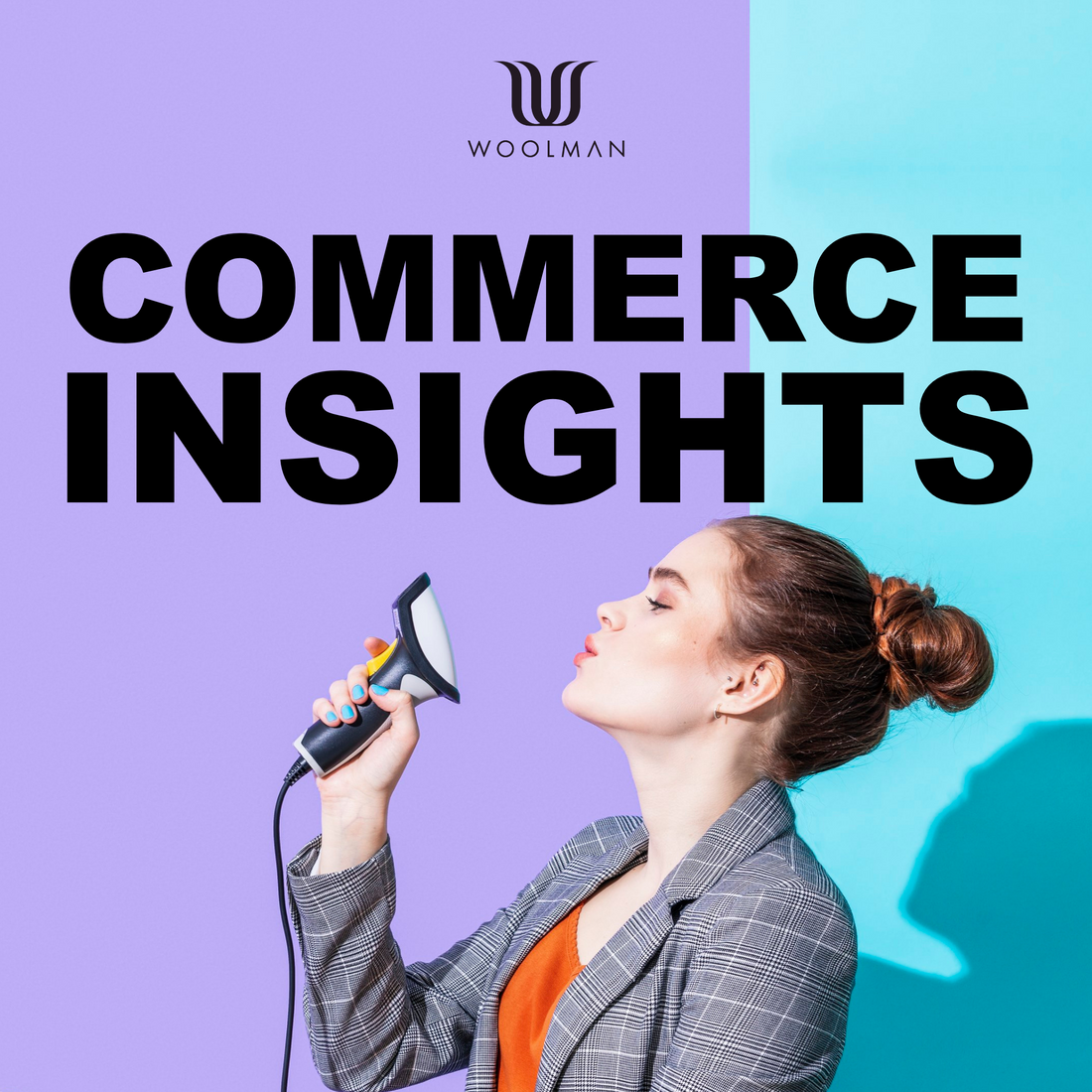 The subscription model has been the talk of the town for its benefits of customer retention and loyalty, but is it an opportunity worth seizing for CPG brands?
In this episode Mikko Rekola and Ben Fisher dive deep into the topic, covering things such as:
What are the common pitfalls in the subscription business that cause customers to have a bad experience with brands?
What are the best strategies that take into account the unique needs of customers?
How to use data effectively for deeper insights into your customers? 
..and more!
Tune in to learn how to utilize the subscription concept in the right way for your brand!
Ben Fisher is the Co-Founder of Rodeo - a platform that helps CPG brands optimize customer lifetime value through flexible subscriptions.
Mikko Rekola is the Chief Evangelist at Woolman - a D2C and Shopify Plus agency helping global brands reach commerce success.