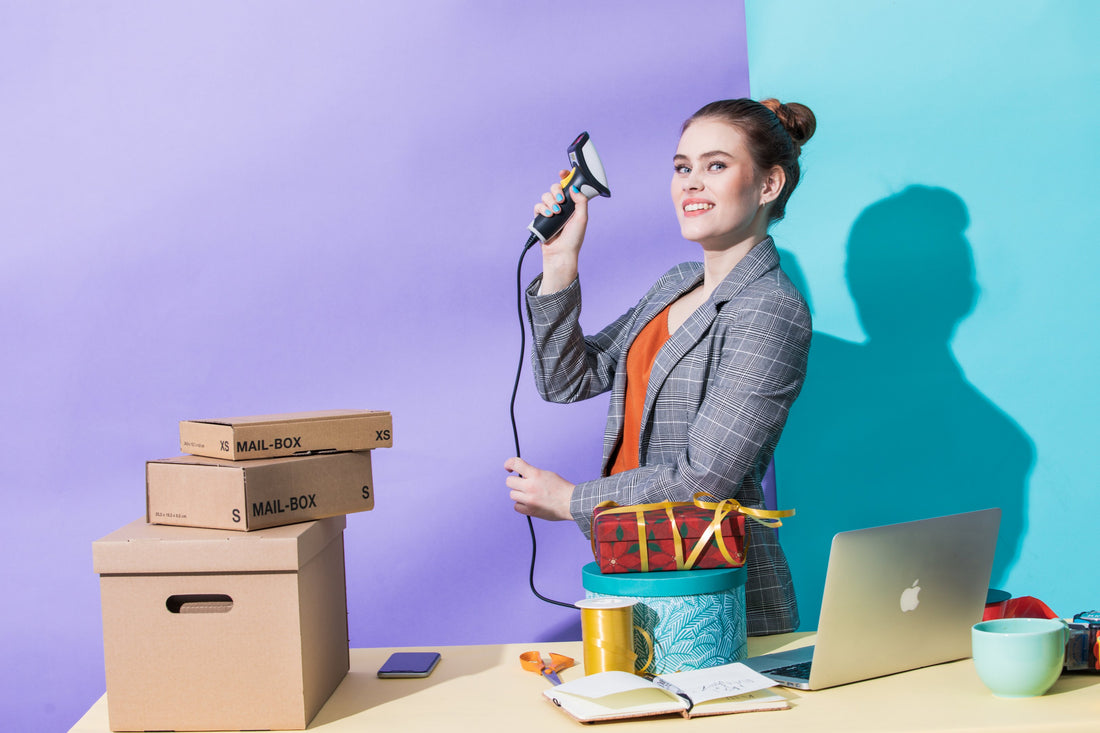 It's time for a flash sale! You've decided to give your sales a huge boost and make a lot of money – great idea.
Just a quick question - have you thoroughly thought out what you're about to do? Before you decide on a flash sale, read our tips. This way, you'll avoid the biggest pitfalls and you'll understand what to prepare for.
Just to be sure, what is a flash sale? It's a campaign that traditionally lasts between a few minutes and a few days. During that time, products are sold at a big discount and/or in limited quantities.
The idea is to create a shopping event with a very limited batch of goods with prices to match. In PR terms, it's an important event for many online merchants and can be seen as a part of developing the online store's existence as a brand. 
Avoid the most common problems with flash sales
The flash sale concept has its own problems, even though it can be used to work wonders. There are the most common.
First, be smart about the pricing. Only a few merchants want to sell products at a loss or sell them to achieve more turnover. And are the customers you gain from such a campaign valuable and important in the end? Will they come back to your store or will this be their only buying experience? Instead of price offer value and strive for customer base growth in the long run. 
The second, be mindful of the products you include in your flash sale. One recurring problem in flash sales is that there may only be a hundred brilliant, sought-after special offer products, and yet 10,000 people willing to buy them over the course of the campaign. What then? You will leave many people feeling disappointed and let down. Always keep in mind how to answer any possible criticism and provide great customer service. It would be wise to offer an alternative too. 
It's worth comparing the situation to a traditional store. If only 100 people can fit into a physical store, you can only imagine the state the store will be in if thousands of visitors suddenly appear. In the physical world, things are slowed down by a doorman, the number of trolleys and baskets, and the lack of oxygen.
In an online store, there are no such limitations. A customer may try to put as many as 3,922 gadgets in their basket. As a result, many people become disappointed and the mass of shoppers may cause technical problems for an online store.
Think about these things properly, at least, before a flash sale:
Is a flash sale the right form of campaign for me? You could also consider an auction, for example, which is relatively simple to organize on Shopify online stores.
Do I have a payment service provider that can withstand peaks in traffic?
How can I minimize the challenges of the physical world? For example, combining a flash sale with pick-up orders is traditionally challenging.
Can I test the campaign on a limited audience before allowing large numbers of people in? First, do a limited, short flash sale for your VIP customers and apply the lessons learnt to campaigns for a wider audience.
The warehouse and managing it. The lessons gained form the big flash sale campaigns in the US tell us that it's not worth putting everything in the warehouse on special offer online. A wise merchant will hold on to something extra if demand exceeds supply because of a purchasing peak.
If everything looks good and the flash sale concept feels like the right option for you, go for it! 
Mikko Rekola, lead growth hacker / Woolman
Here's something else for you to read as well: