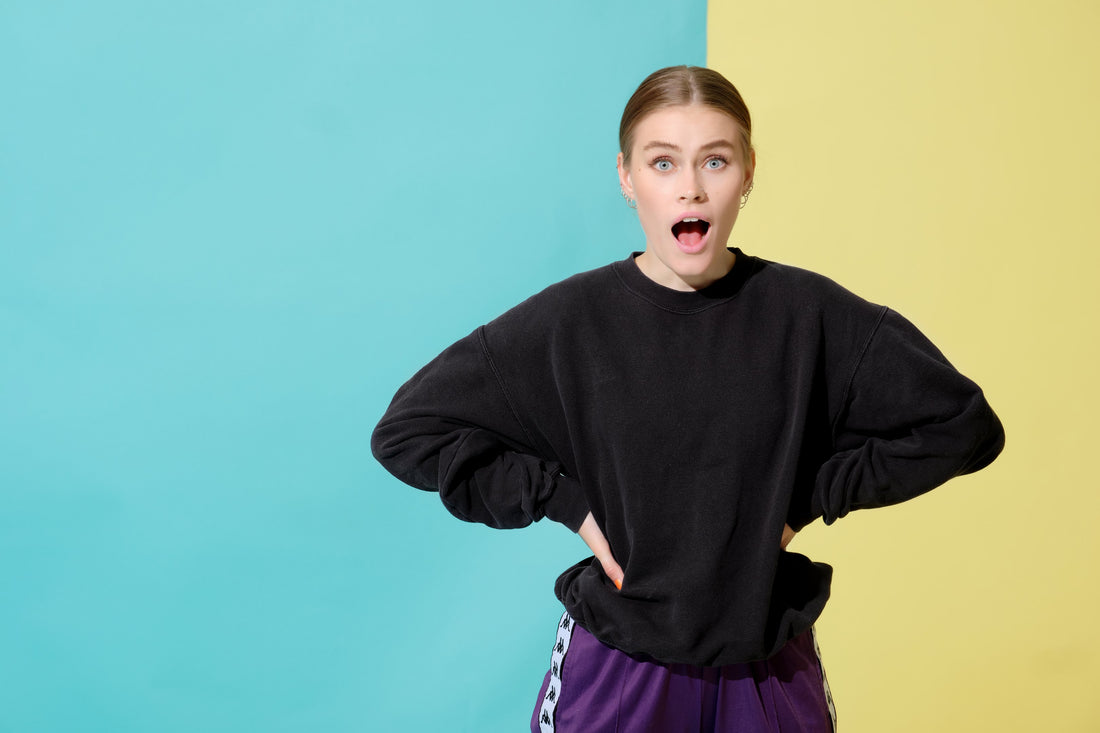 The world has changed at an unprecedented rate. Demand for digital services has risen and people's purchasing behaviour has moved rapidly online. We have received numerous questions on how to adjust customer acquisition in such an exceptional time?
It is clear that this kind of market shock is unfair to some merchants. Some have set a new sales record for the month in just a few days. The unfortunate ones, on the other hand, have had to contend with zero sales. In this blog, I will discuss the topic in general and share some hands-on tips we have given to our clients.
What kind of data we have gathered?
Ecommerce is the clear winner of the new world. People's opportunities and willingness to visit brick-and-mortar stores have declined. At the same time, however, there are needs that must be met. The new situation has only been active for a short period of time, so it is too difficult to assess the overall effect of the coronavirus. For example, the demand for clothing and accessories has been slipping down for many customers, but it is quite difficult to predict what will happen in the coming months.
Demand for a variety of hobby products varies a lot. As example, handicraft products have received a significant increase in demand. The same cannot be said for sales of ice hockey skates or soccer shoes. The coming weeks are going to show, what happens in the future. However, I encourage merchants to be proactive. Many of our customers added new product categories to their stores last two weeks, enabling them to respond to the changed demand.
Should I adjust my ads budget?
For paid advertising, the answer depends on what is actually meant by adjustment. For most, it would be a good idea to continue with paid advertising on Facebook, Instagram, and Google as before. Advertising budgets should be reviewed critically to see if your customers' purchasing behavior has changed or not? Are our clients still active on the same paid social media channels? Paid advertising prices have been sinking on several European markets, so this is also a clear opportunity for some advertisers.
However, it would be particularly important to adjust the content of your ads including especially your ad copies. Avoid anything that is seen as tacky or inappropriate. Try to use positive words and expressions. Smaller online stores have already attracted customers by telling their clients, how shopping at their store, you also support a local entrepreneur with a face and story to tell. In addition to hygiene documentation in their ad copies, major online stores have communicated the ability and genuine desire to help those who are most affected. It should not be forgotten that e-commerce can also do widespread good and support local charities and organizations.
Why is it so important to focus on digital marketing right now?
Social media use has grown significantly in many areas, and as a result, more and more people are catching on to digital channels - both in Europe and worldwide. Over the week, I went through several stores and did a deep analysis on all available datasets. Significantly more shopping did occur on weekdays in the middle of normal working days. Shopping carts ended up with a variety of products and many of the purchases were well above average purchases in those stores.
At such a time, it is also important to remember your own strengths. For example, many of our entrepreneurs are now more responsive to customer questions and the desire to serve customers remains a backbone to differentiate you from possible competitors. As normal social situations diminish, ads can bring out virtual encounters and emotions.
Mikko Rekola, lead growth hacker / Woolman
Are you ready? Need help with customer acquisition or analyzing your ecommerce data? We can help you!
Konsta Saarela
Managing partner
konsta@woolman.io
+358 400 250 716
Would you like to read some more?