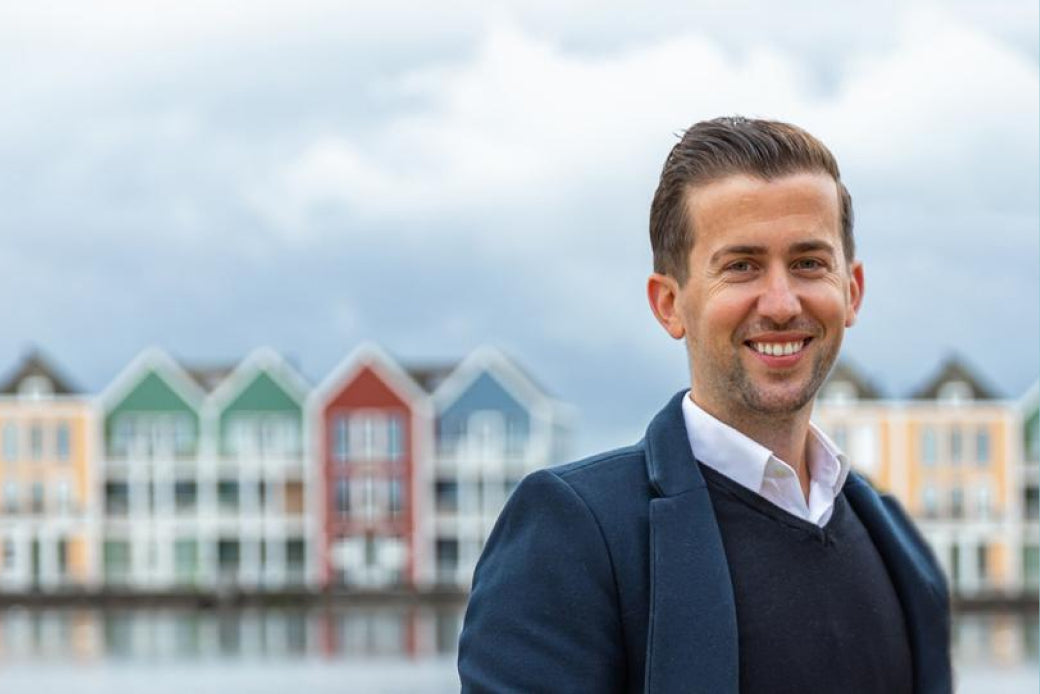 Woolman, the largest Shopify Plus agency in Europe, welcomes experienced eCommerce leader Nihad Memić as Managing Partner for its Amsterdam based community. Earlier this fall Woolman announced new investors including Reaktor Innovations that has a design and brand focused office in Amsterdam. 
– Nihad Memić joining our team is an important step on our way to expand our business in Europe, says Managing Partner Konsta Saarela.
– We are building a global company with local communities in most important locations. Nihad's experience both as eCommerce manager and as agency partner is valuable both to our clients and Woolman, Saarela says. 
Shopify and its enterprise version Shopify Plus have grown significantly in Europe during the last years. 3,5-year old Woolman has launched over 200 Shopify stores and has over 60 employees in Finland, Sweden and Netherlands.
– The Woolman Team has struck me with their deep skills in Direct-to-Consumer business models, design, branding and technology. We are like-minded in the approach to – sell the customer better business, not IT projects, says Memić.
– I see a huge opportunity for this competence in the Benelux market. There is a clear market opportunity for a pan-European agency like Woolman, says Memić.
More information:
Nihad Memić
Managing Partner, Benelux
nihad.memic@woolman.io
Konsta Saarela
Managing Partner
konsta.saarela@woolman.io
p. +358 400 250716
Read more about the investments and growth plans here: