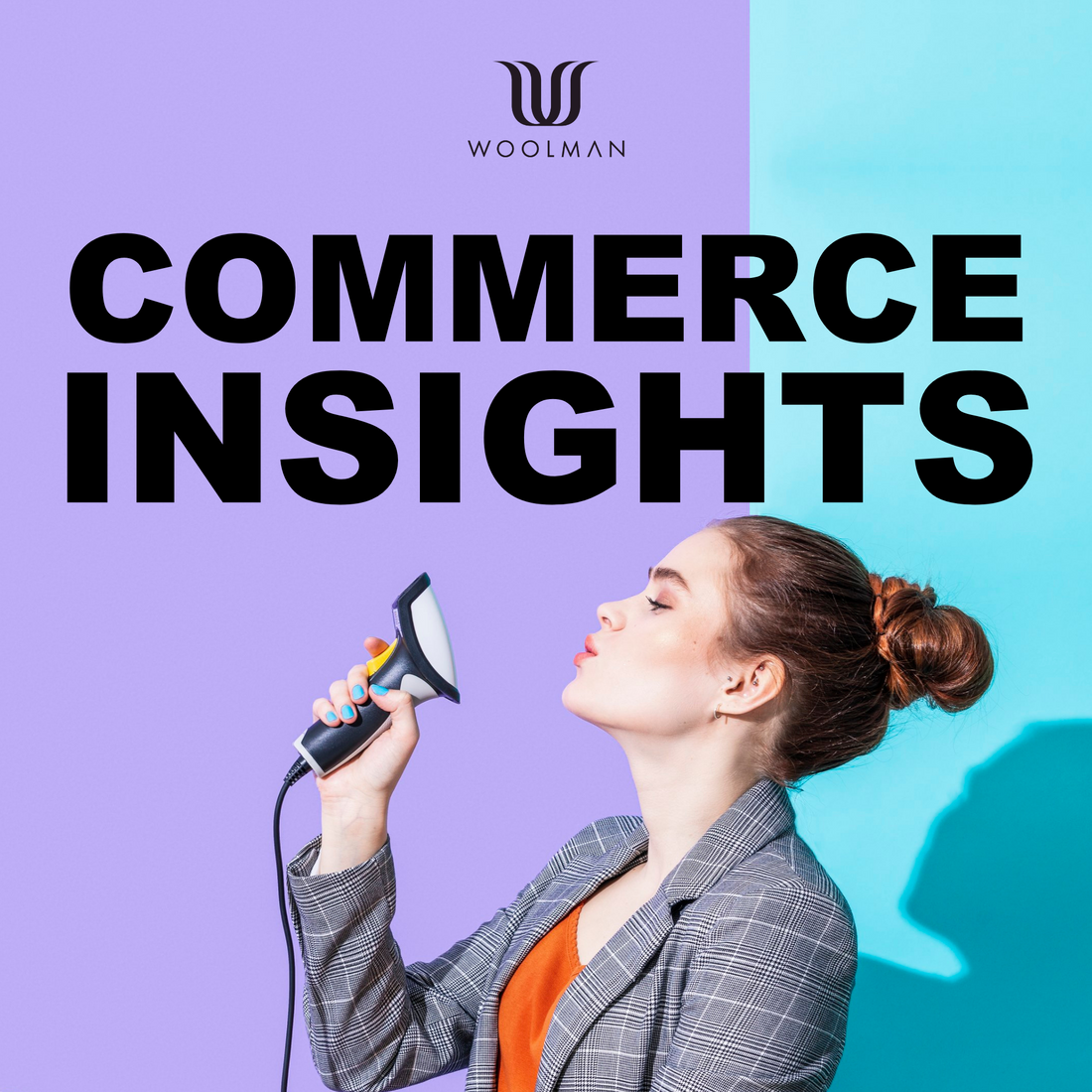 With competition getting fiercer than ever in the eCommerce space, how do brands in different sectors cut through the noise and find fruitful ways to connect to their customers?

In this episode, we have Lari Lehtonen from Nosto reveal insights to burning questions such as:
What is the role of merchandising in eCommerce today?
How do personalization and merchandising intersect with the Shopify ecosystem?
What is the symbiotic relationship between the two?
... and more!
Tune in to gain the ultimate insights to implement for your business today.
Lari Lehtonen is the Principal Product Manager at Nosto - a commerce experience platform that provides brands methods to increase their online revenue with personalization, merchandising, search and UGC
Mikko Rekola is the Chief Evangelist at Woolman - a D2C and Shopify Plus agency helping global brands reach commerce success.