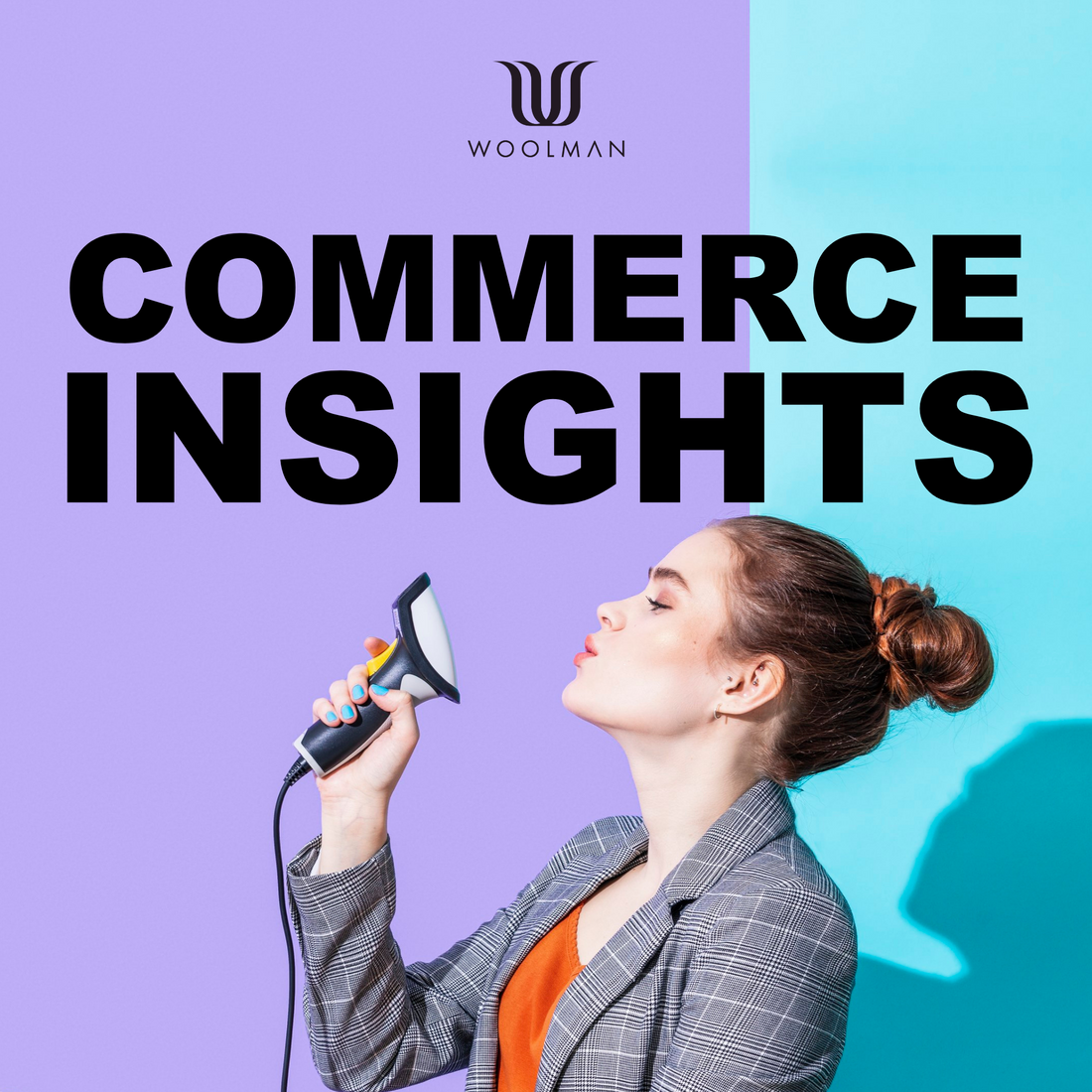 As Shopify came out with the 2.0 upgrade, brands have been updating their themes for a better experience for both merchants and customers.
Should all brands do the upgrade now?
What are the main benefits of upgrading?
What is holding brands back from doing it?
Tune in as Chief Evangelist, Mikko Rekola shares his insights.