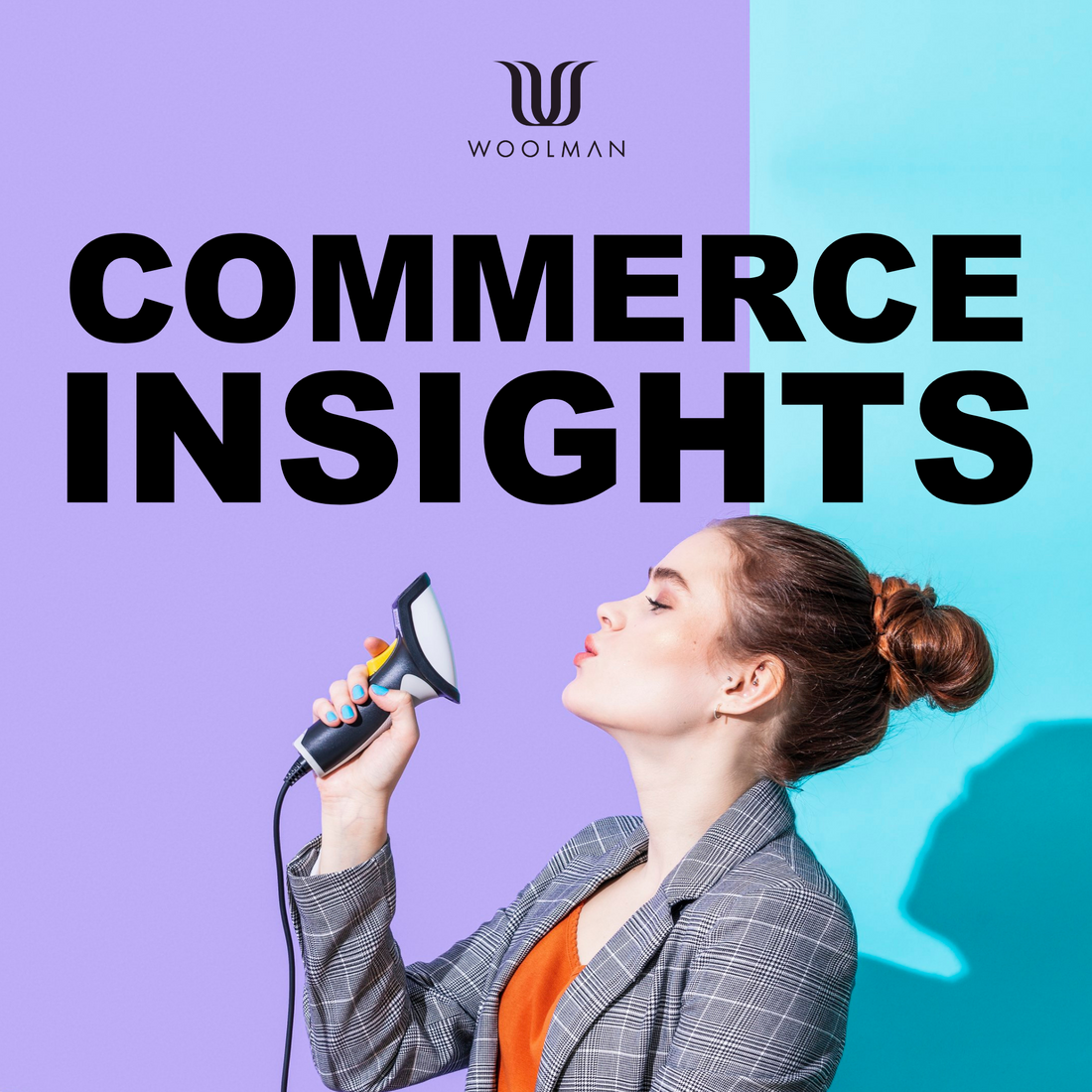 Customer service is listed as one of the top eCommerce trends in 2023. What are the elements of efficient and impeccable customer service that top-level D2C brands are using to their benefit today?
Jeremy Horowitz is a Senior Partner Marketing Manager of Gorgias - an integrated helpdesk for e-commerce brands, making it easy to deliver personalized support and automation across multiple channels.
Tune in to learn about the modern tools and strategies that will give your brand the customer-centric approach necessary in the future of commerce. 
Visit Gorgias.com
Find more episodes

 

here.