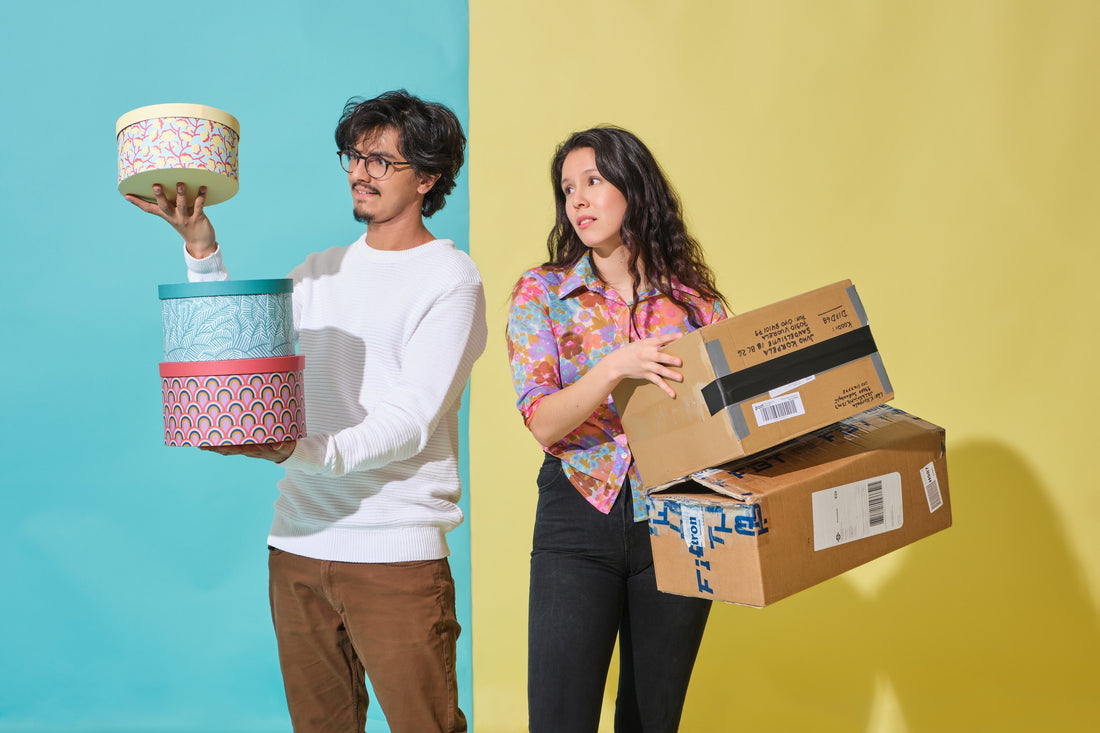 As digital commerce continues to evolve, many businesses are contemplating the move from Magento Commerce to Shopify Plus. This shift is especially notable after recent changes in Magento developer communities. There is a major move away from the platform.
In this blog post, we'll discuss the top 10 most important reasons why migrating your existing Magento solution to Shopify Plus is a smart move for your business. By leveraging the power of the Shopify ecosystem, you can unlock incredible opportunities for growth and success.
1. Cost Efficiency
The Shopify ecosystem is cost-efficient, offering competitive pricing and plans that cater to businesses of all sizes. With easily estimated overall costs, reduced development expenses, and affordable maintenance, Shopify Plus allows you to allocate your resources where they matter most – growing your business.

2. Over 4 Million Merchants & Brands Globally
With over 4 million merchants & brands globally create a powerful network effect that drives innovation and progress. This scale brings volume, and volume opens global possibilities for businesses to collaborate, learn, and grow together.
3. App Ecosystem
Shopify's app ecosystem is reminiscent of the Apple App Store, offering a vast array of solutions that can be seamlessly integrated into your store. This robust ecosystem brings massive value, enabling you to easily expand functionality, optimize user experience, and streamline operations. Shopify Plus certified apps are preferred and are signs of excellence within the ecosystem.

4. Enhanced User Experience
Shopify Plus prioritizes a smooth, user-friendly experience for both merchants and customers. With its intuitive interface and built-in features, you can create a seamless shopping experience that will keep your customers coming back for more. Store 2.0 themes are blazing fast and can compete up with headless builds from some other platforms.

5. Advanced Built-in Merchant Tools
Shopify Plus comes with a suite of powerful built-in tools that help you succeed. Shopify's admin has been praised by merchants for its usability, simplicity, and the Shopify App, which can be installed on any smartphone.

6. Improved Security and Compliance
Shopify Plus offers robust security features and is PCI DSS compliant, ensuring that your customers' data is safe and secure. This not only protects your business from potential threats but also builds trust with your customers.

7. Scalability and Flexibility
As your business grows, Shopify Plus can scale with you, providing the flexibility and support needed to accommodate rapid expansion. With its customizable features and reliable infrastructure, Shopify Plus is a reliable choice for businesses looking to scale. Currently, companies such as Mattel, Supreme, and Daniel Wellington trust this ecosystem.

8. Streamlined Order Management
Shopify Plus simplifies the order management process, making it easy to track and fulfill orders efficiently. With its centralized dashboard and automation capabilities, you can save time and resources while maintaining a high level of customer satisfaction.

9. Seamless Integrations
Shopify Plus offers seamless integration with numerous third-party tools and platforms, including ERP, CRM, and accounting systems. This makes it easy to sync data, automate processes, and streamline your business operations.

10. Shopify B2B and Shopify POS
Shopify's B2B capability has received tons of positive feedback. If you need multiple stores for both B2C and B2B, Shopify Plus is currently the most cost-efficient combination to make this happen. In the physical world, Shopify POS has been praised for its easy implementation and the ability to collect data under one roof. Shopify POS is used by brands such as Steve Madden and Lively.
Replatforming to Shopify Plus has short and long-term benefits
Replatforming your Magento store to Shopify Plus offers a plethora of benefits in both the short and long-term, ranging from cost efficiency and a massive merchant base to an app ecosystem that brings value. By making the switch, you can unlock new opportunities for growth, streamline your operations, and provide an exceptional experience for your customers. 
Feel free to book a meeting with our dedicated replatforming specialist to discuss the next steps together.