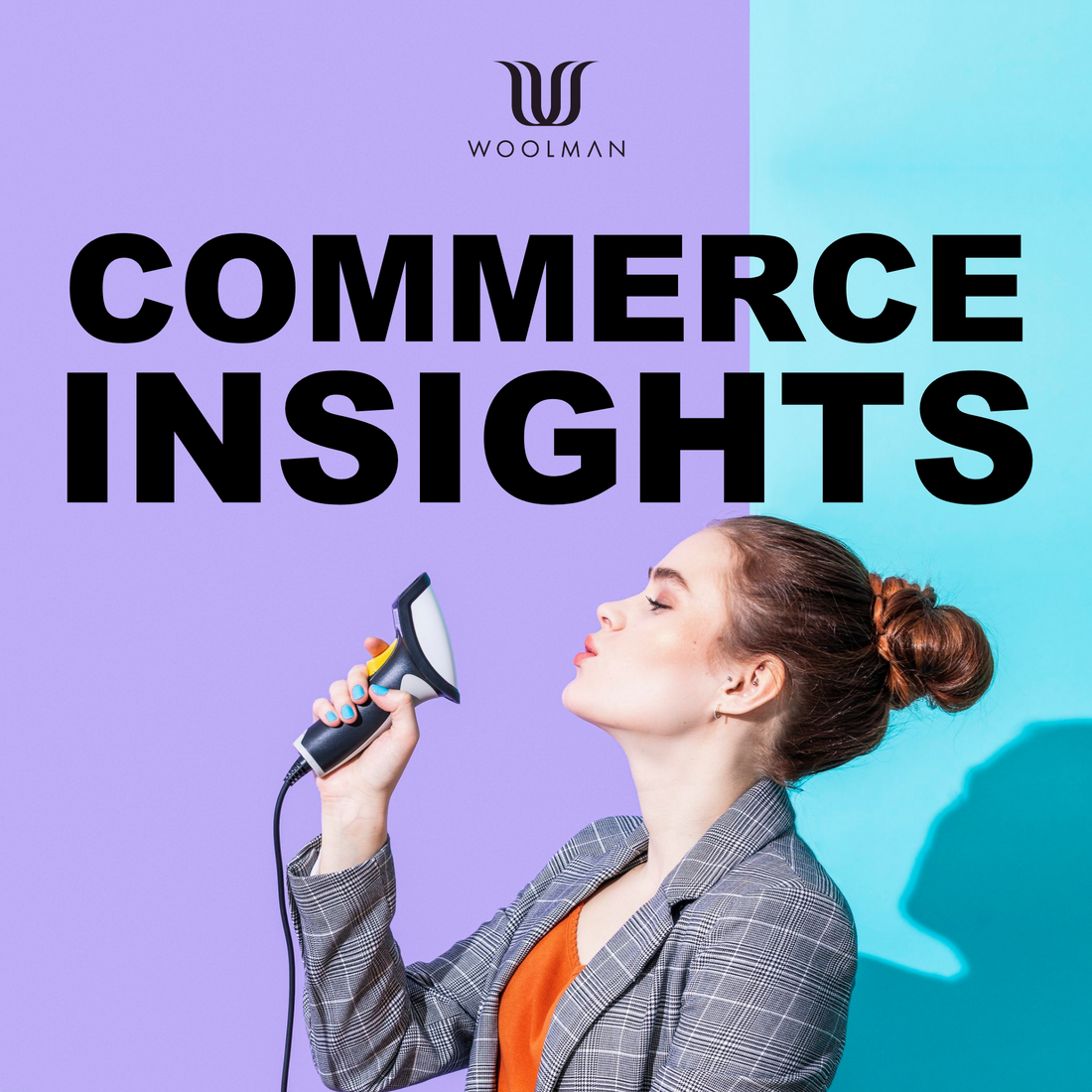 Subscription-based business models are on the brink of transformation as consumer behaviors keep changing.
What are brands doing to innovate in the subscription economy?
What are the tools and tactics that are proven effective to meet customer standards?
Tune in as we discuss with the Sales & Partnership Lead of Skio Phil Greenwood about customer experience, retention, data, the Shopify ecosystem, and more!
Phil Greenwood is the Sales & Partnership Lead of Skio - a subscription app that helps Shopify brands sell subscriptions in a simple and accessible way.
Mikko Rekola is the Chief Evangelist at Woolman - a D2C and Shopify Plus agency helping global brands reach commerce success.