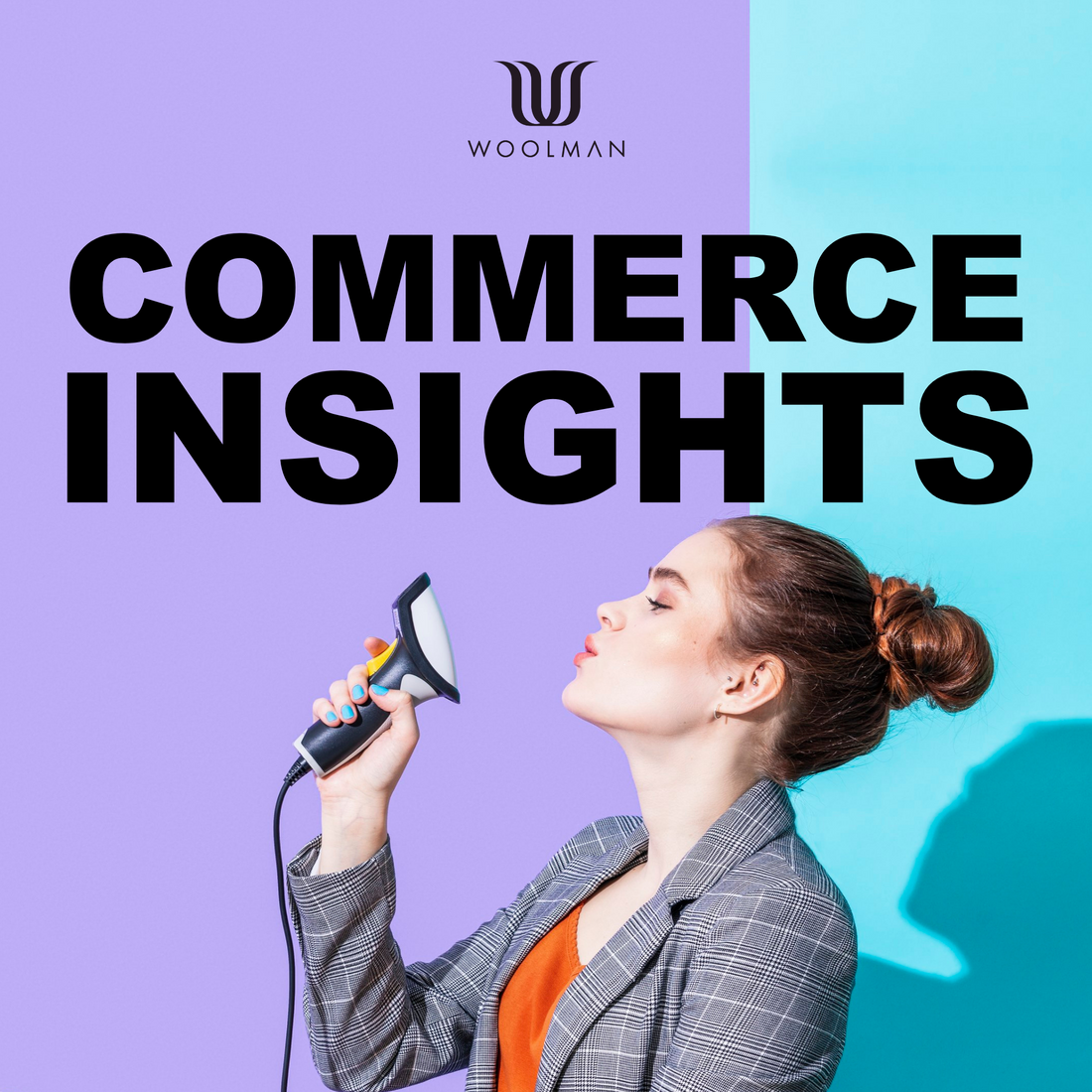 Shoptalk 2023 final day finished with a bang 🎉
Day 4 covered: 
When should you rely on a partner?
What brands should do if Tiktok gets banned?

 
What are the possibilities with new technologies? Composable commerce, AI etc. 
And more…! 
Tune in as Chief Evangelist Mikko Rekola is live on-site at the Shoptalk event in Las Vegas to share value-packed insights.