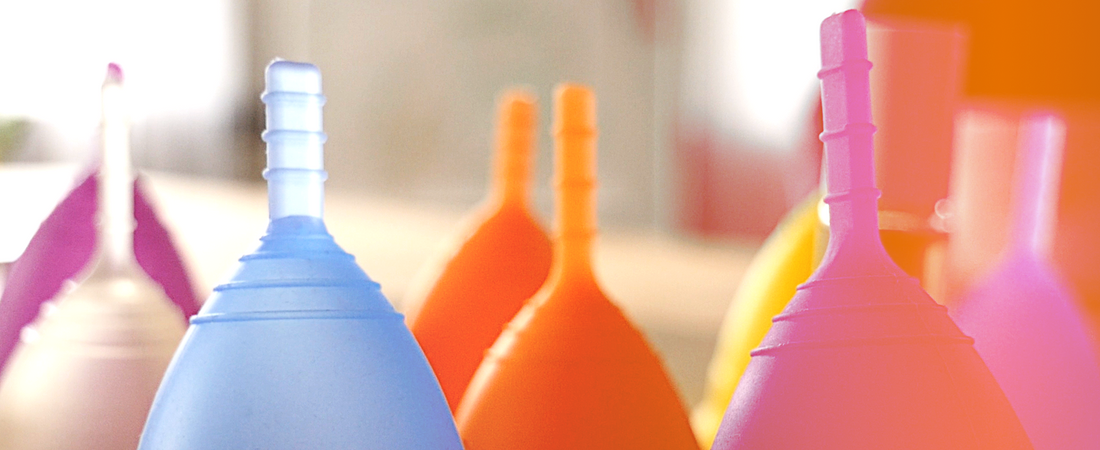 Lunette is a Finnish company selling menstrual cups all over the world. Lunette has had a fair share of different e-commerce solutions but in spring 2017 Lunette's finally running on Shopify. 
It all started with an unsatisfied customer - Heli Kurjanen, the founder and the CEO of Lune Group Ltd. It was the early 2000's when Heli tried a menstrual cup for the first time. She wasn't happy about her purchase - so as a decisive person she is, she decided to create a better menstrual cup of her own.
(The video has English subtitles)
Eight Shopify stores
Before deciding to switch to Shopify, Lunette had two different websites: one selling the products and other one telling about the products. Colleagues and partners who were already using Shopify had only positive experiences to share with Lunette group. 
Lunette has a subsidiary in the United States using Shopify solution. Recommendations from the subsidiary's colleagues and questions answered by the Shopify crew itself drove Heli Kurjanen into choosing Shopify. It was important to have a well functioning e-commerce solution for each market area Lunette's in.
For Kurjanen it was necessary to have the wide variety of content on the same site as the online store without having to compromise the looks.
- Combining information about the products and the fast check-out has made e-commerce easier for us, Kurjanen says.  
Lunette now has eight Shopify stores - one in each market area. The stores went live in spring 2017. 
With eight different stores Lunette is able to have more specified information of each store and each market area. The right language, currency, transportation solutions and warehouses make it easier - for the merchant and for the customers. 
- We get reports from each markeat area. For example, we don't have to guess what's going on in the German market. Having eight different stores works well, surprisingly well, Heli says. 
Heli Kurjanen & Shopify's 5 pros 
Shopify is easy to use

Good reports to support sales and marketing

Shopify is updated frequently, getting better each time

Growth in sales: Buying is easier and faster

Quality visitors spending more time browsing through products and content 
Great content gets the customer's attention
For Lunette it has been important from the beginning to have products available online. The online store has a lot of information about menstrual cups as well as testimonials from satisfied customers. The site has also a lot of content related to the main product: periods, female anatomy, teenage and menopause. 
Since opening the Shopify stores Lunette has grown in sales on each market area. Sites have had a lot more traffic. 
- We get visitors that spent more time on our site; they browse through the content more. The information is more accessible, Heli figures. 
Customers and resellers both buy products via Lunette's stores. Store has less than 20 products on sale. Goal for the future is to get better search engine visibility and try out different kinds of A/B-testings in the store. 
- Even though most of our sales come from selling to resellers, we want our store to be a place where a customer can get products not available elsewhere.
Shopify Plus -customer gets an answer fast
Before choosing Shopify Heli Kurjanen had conversations with a Swedish and a Danish Shopify partner. Then Shopify called Kurjanen and told her about a Finnish Shopify partner - Woolman. 
- We met with Woolman, went through the projects details and right away we were on the same page. 
- Woolman has been easy to work with. They had a clear plan for the e-commerce project. I was happy with how things played out. It all went well, Heli says. 
The timeframe for the e-commerce project was tight, but working together with the Woolman team the stores were up and running in time. After a few months of using Shopify Heli Kurjanen can happily recommend Shopify. 
- It has been easy to use and we hadn't had any major technical issues. Once we had a minor setback but since we are a Shopify Plus -partner, we got an answer to our problem quickly. It worked really fast. 
- Even though Shopify is a foreign, global firm, their customer service works! We didn't have to wait for people in the States to wake up, Heli smiles.