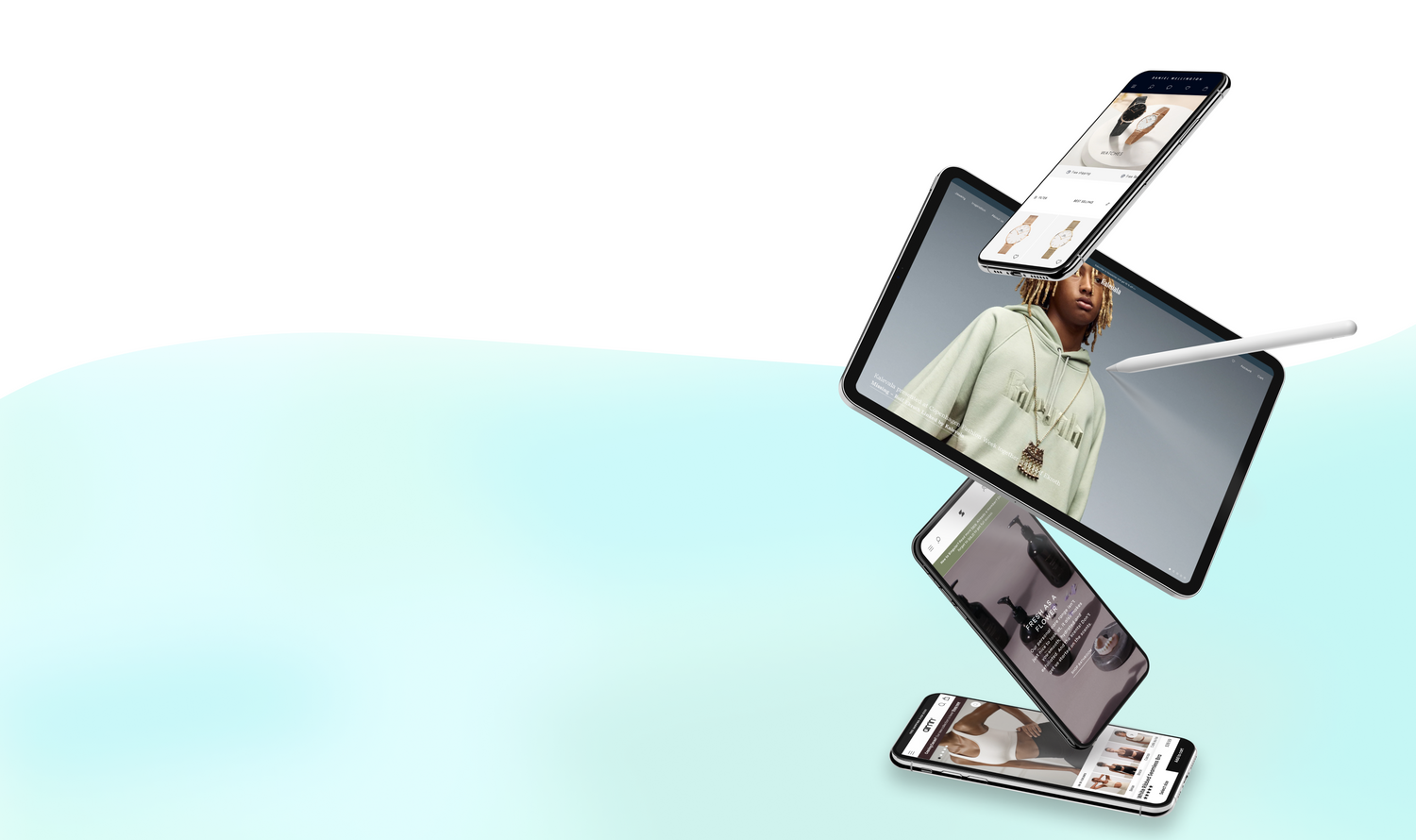 Leading Shopify Plus Agency
for Global Brands
Award-winning commerce partner for startups and scale-ups
Our mission
Our mission is to remove technological obstacles so you can focus on business instead of IT.
We always strive to build strategic entities and bigger impacts. We are proud of our team's top-class expertise and that we can always offer our clients high-end technical solutions. Our way of doing always aims to achieve commercial results.

More freedom.
More sales.
Less complexity.
Don't let old technologies hold you back. Partner with a top-tier Shopify Plus agency that excels in commercial, strategic and customer-friendly solutions.